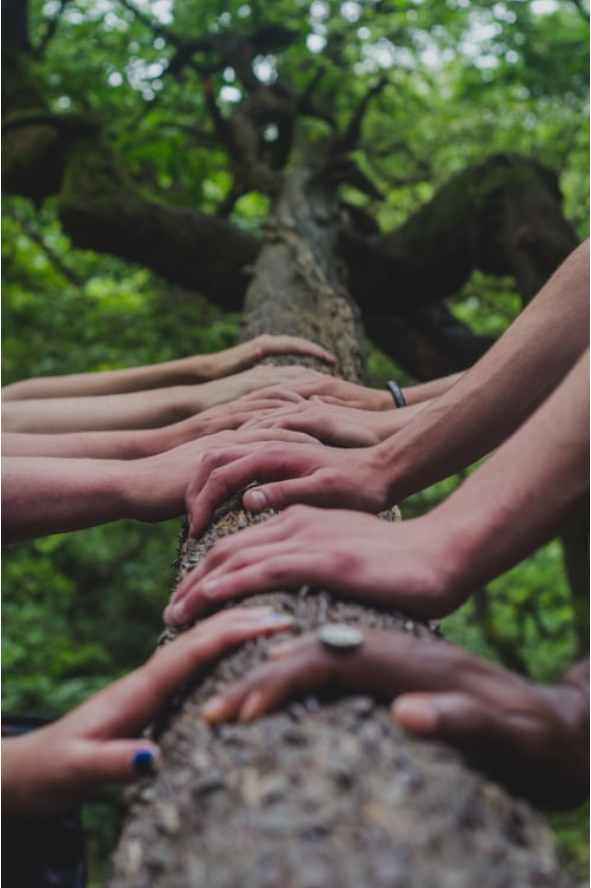 This project places creativity at the heart of local areas around Wexford.  Our 5 municipal districts are working collaboratively with local creatives in animating towns and villages these include:
Wexford municipal district – building on from last year's very successful project further development has begun in engaging with local communities to enliven their surrounding environment by creating artwork on ESB boxes.
Gorey municipal district – creation of graffiti mural in the skate park of Gorey town by youths in the community and local artists.
Rosslare municipal district – creation of a short film depicting life at Johnstown Castle built in the 12th century, this film will promote the heritage and culture of the castle and the wider area and illuminate long forgotten stories of this community.
New Ross municipal district – creation of a virtual St. Patrick's Day parade in collaboration with the local and creative communities. 
Enniscorthy municipal district – multi-disciplinary art project engaging with the local communities.