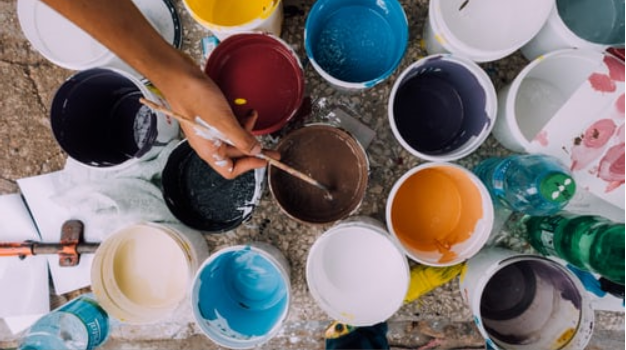 South West Wexford Family Resource Centre service users will work with artist Kate Murphy in creating a contemporary outdoor wall sculpture.    
The young people involved will not only create a sculpture but will also make individualised printed t-shirts based on elements of the final sculpture, write a short piece about their experience and create video diaries based on the workshops which will be played during the sculpture's launch event.
The aims of this project are for the young people involved to develop new skills, build confidence, promote engagement and give them the opportunity to create a visual representation of their time throughout a challenging year.