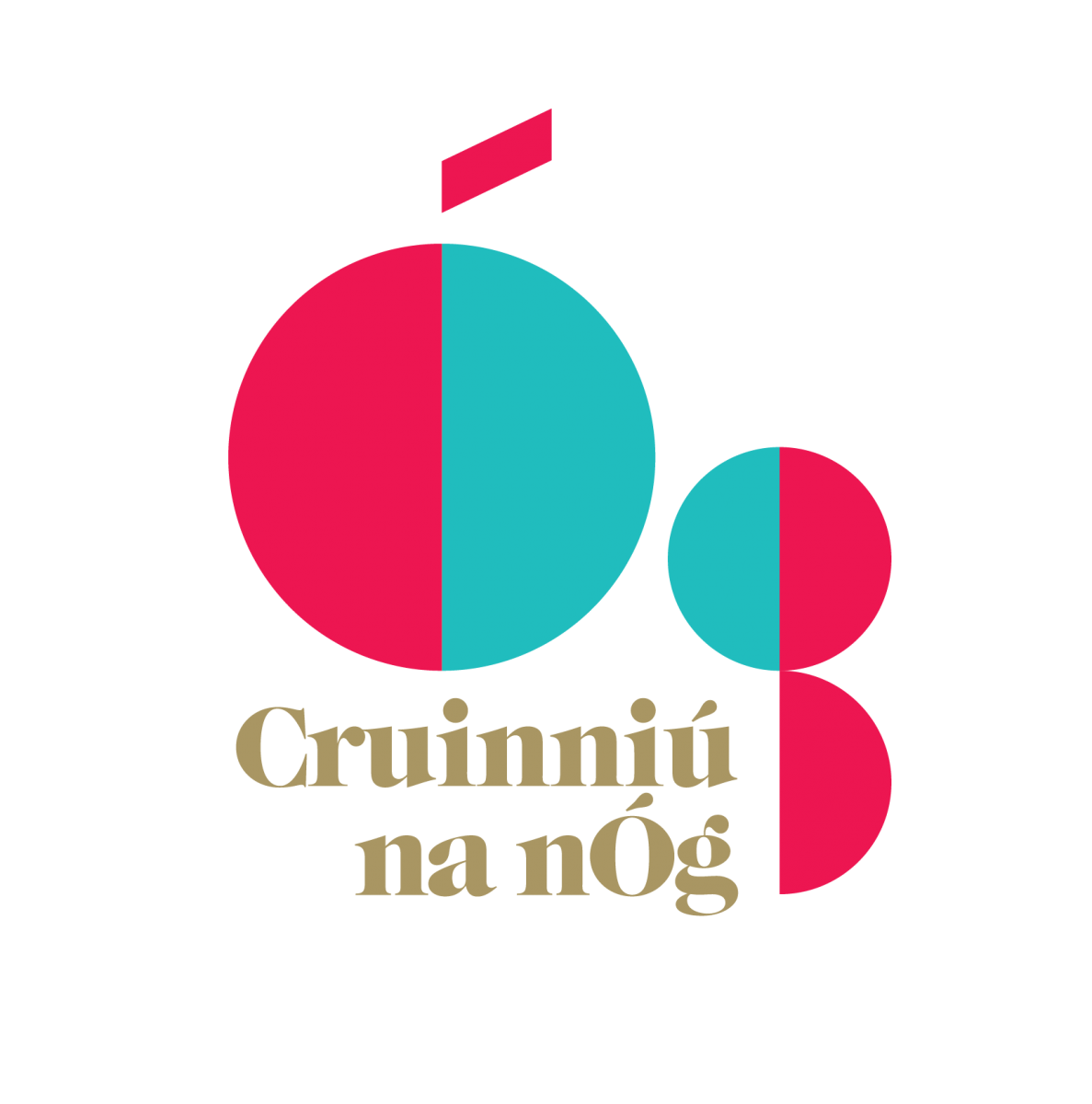 Wexford County Council, in association with Creative Ireland, wishes to create a programme of events to celebrate Cruinniú na nÓg, which takes place on Saturday, 11th June 2022. Cruinniú na nÓg is a national day of creativity for children and young people which celebrates and encourages participation in culture and creativity through performance, workshops and special events. Events are free, local and activity-based.  It's a day for 'doing', 'making' and 'creating'! Further details about the Programme and how it was celebrated last year can be found here 
            
 
Wexford's Creative Ireland team are now looking for submissions from creative practitioners, artists, and organisations who will facilitate an event/programme or project for our Cruinniú programme. Through the open call application below, we are looking for artists, dancers, storytellers, musicians and all manner of experienced creative professionals, in any medium or art form (e.g. theatre, dance, music, opera, film, circus, fashion, design, craft, photography, visual arts, digital arts, literature, storytelling, architecture, street art and spectacle, traditional arts, coding, biodiversity, heritage, archaeology), with experience of working with children/young people, to work with us on this year's Cruinniú na nÓg. 
          
This is an invitation to Wexford's creative sector to showcase work for, with, and by young people. We are interested in receiving applications for innovative activities that foster creativity and engage a diverse audience. We also welcome applications for activities that are delivered through the Irish language and Irish sign language.
For further details and to download the application, click here.
          
Closing date for applications Wednesday 16th of March 2022, 5pm.
         
Late applications will not be accepted
For questions, please contact Tamara Gangnus, County Wexford Cruinniu na nÓg Coordinator at cruinniunanogwexford@gmail.com