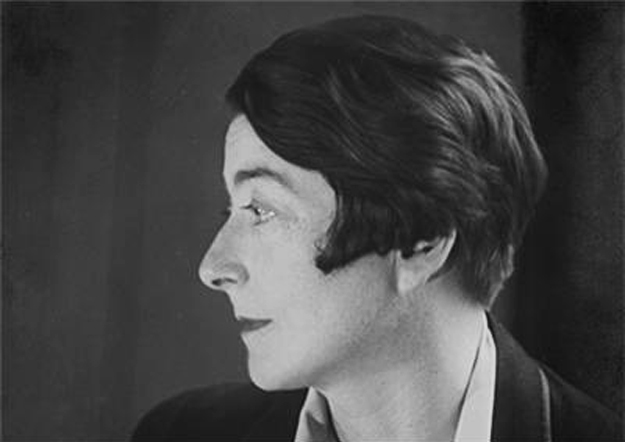 Irish artist and designer Richard Malone in partnership with DCCI and Cap Moderne are hosting an international exhibition celebrating the legacy of modernism in Ireland and the legacy of modern Irish art and design worldwide.  This will be shown at Wexford native Eileen Gray's E-1027 villa in France and other locations in Ireland and England.
As part of this exhibition Wexford County Council in partnership with Richard Malone and Creative Ireland will host a programme of events looking at contemporary craft in Wexford – focusing on work that is inspired by Eileen Gray's legacy.
A dedicated website will be created focusing on contemporary art and craft highlighting the exhibition and its artists, as well as a directory of local makers in Wexford and Ireland.  A series of online workshops, talks and studio visits hosted by a range of craft makers will be also available on this website with a focus on information and easy introductions to crafting.
The overall aim of this project is to show the rich and unique history of craft based work coming out of Wexford, to inspire and encourage the next generation and to highlight the world leading makers and artists who's practice is routed in Wexford and its surround.