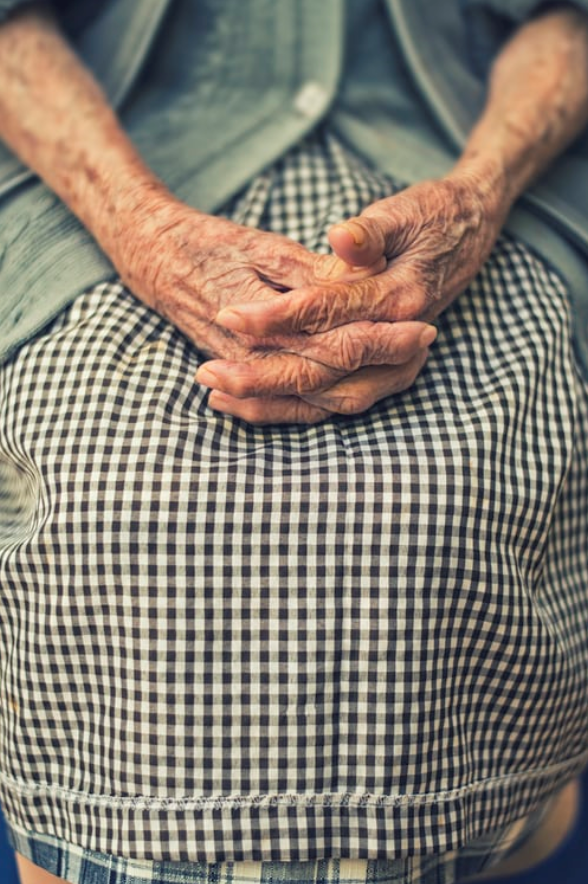 Creative Ireland Wexford in partnership with Wexford County Council Arts Office and Wexford Age Friendly will work with two musicians to deliver a 12-week music therapy programme for patients in St. John's Hospital – Enniscorthy and clients, carers and family members of the Alzheimer's Society in county Wexford.
Research suggests that listening to or singing songs can provide emotional and behavioural benefits for people with Alzheimer's disease and other types of dementia. Musical memories are often preserved in Alzheimer's disease because key brain areas linked to musical memory are relatively undamaged by the disease.
These music sessions will be either virtual or in person (if guidelines allow) and the music therapists will work directly with family members, caregivers and patients to find the best music for the desired goal of dementia therapy such as to improve memory, lower agitation, or improve cognitive skills.