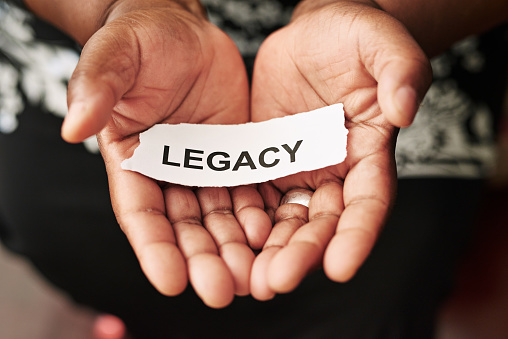 Wexford County Council in partnership with the heritage officer have commissioned a heritage project on the Yola language.  Yola is an extinct form of English that was once spoken in County Wexford.  It is thought to have evolved from dialect of the Anglo-Norman settlers who came to Wexford in the aftermath of the invasions of 1169-70. Yola, meaning 'old' was a mixture of Middle English, French, Flemish and Irish. Yola was not unique to Co. Wexford; the dialect is recorded as Fingallian in north Co. Dublin and elements of Yola are preserved in placenames throughout the Pale in counties Kildare, Louth, and Meath. 
                        
The uniqueness of Yola in south Co. Wexford is that it survived for so long when modern English and Irish were being spoken all around. In the early 19th century Jacob Poole, who was resident of Growtown, Taghmon, collected words and phrases of Yola and this became known as Poole's Glossary.  
                         
This project will explore the origins of the Yola dialect and present information from Poole's Glossary and placename evidence. This will be presented on a large 2-sided interpretive panel, which will be located at Lady's Island in the barony of Forth. The project will engage both locals and visitors with the origins of this dialect.