.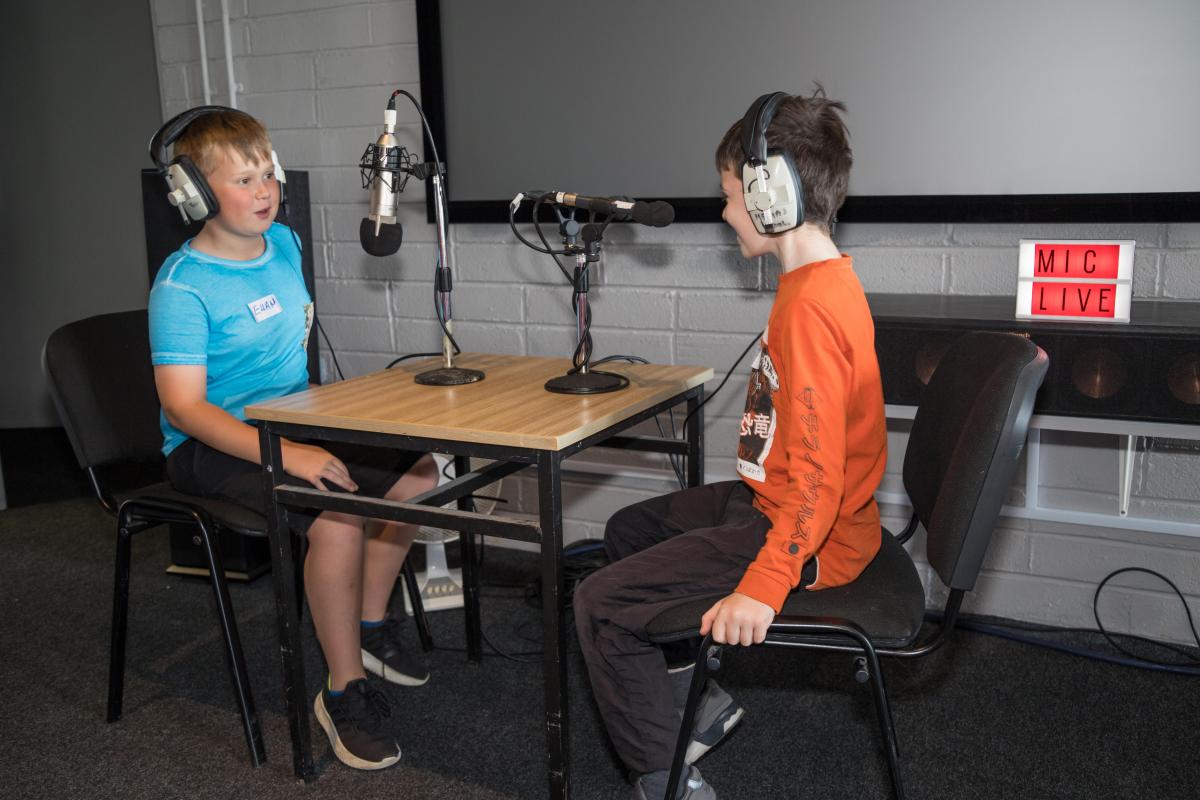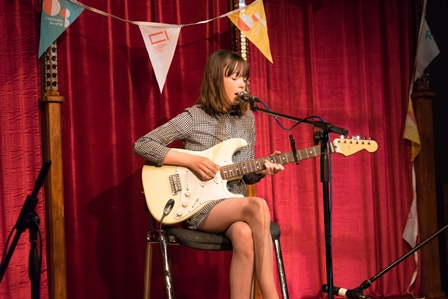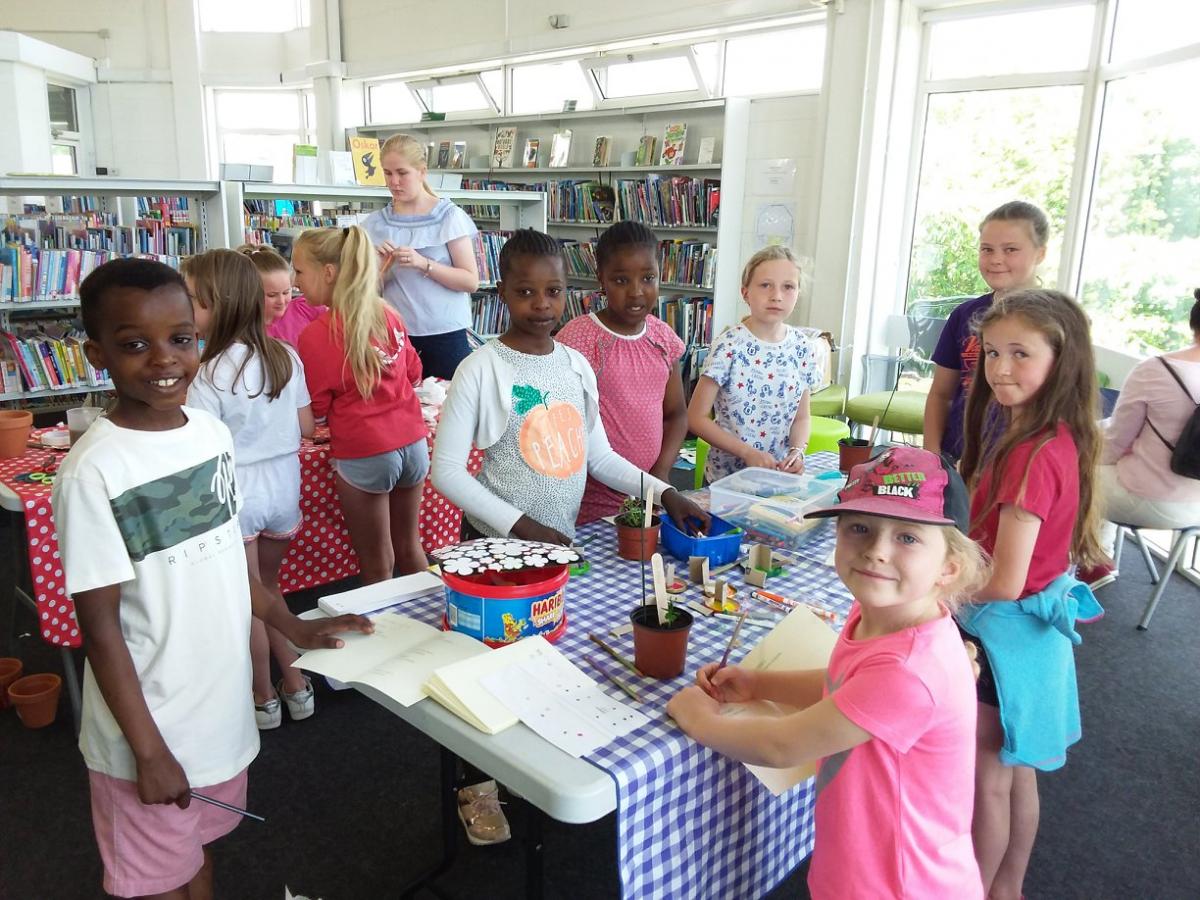 .
Cruinniú na nÓg on Saturday 15 June 2019 is a national day of creativity for children and young people.  Aimed to celebrate and encourage participation by children and young people in culture and creativity in their communities through a rich variety of activities including performances, theatre, art and music, creative workshops, readings and screenings, special events and much more.
.
Events are free and activity based with opportunities for young people to get involved in 'doing', 'making', 'creating' and trying new things.
.
To view the brochure which details events happening in County Wexford click here.
.