APPLICATIONS FOR THIS PROGRAMME ARE NOW CLOSED AND WILL REOPEN IN EARLY 2024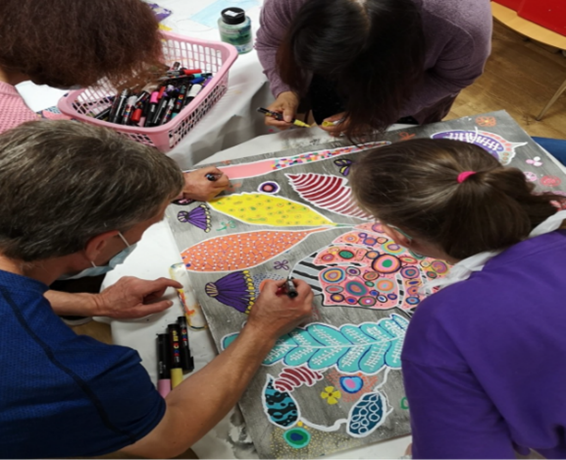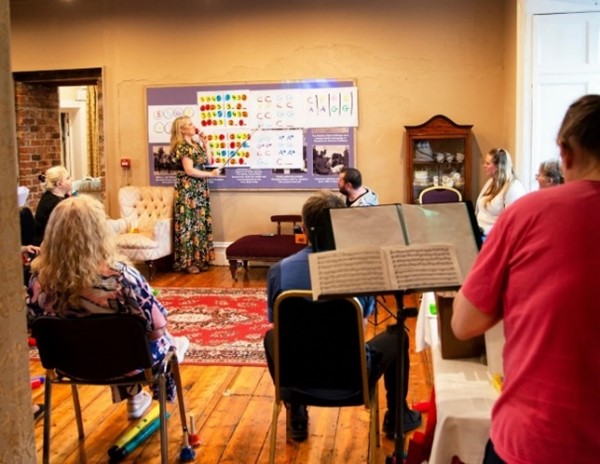 The Arts Department of Wexford County Council are delighted to announce that the Creative Communities Programme is now open to all community groups that are members of Wexford Public Participation Network (WPPN) and/or well as communities of place and interest, that are interested in working on an arts project with an artist from our Creative Communities Artists Panel (projects must be completed by 14th December 2023). The maximum award is €3,000 in match-funding. This artist's panel comprises of over 20 professional artists based in county Wexford who work in a wide variety of art forms from visual arts, music, dance, street arts, literature and drama and have experience of engaging with communities. 
A further strand is available which supports collaboration between two or more artists on the Creative Communities Panel with a community group on art projects up to a maximum fund of €5,000 per project.
Community groups can now contact artists from the 2023 Artist Panel for possible project collaborations. 
For any queries, please contact Eilish Cullen on arts@wexfordcoco.ie 
CCP is supported and funded by Wexford County Council, Creative Ireland Programme and Community Groups.