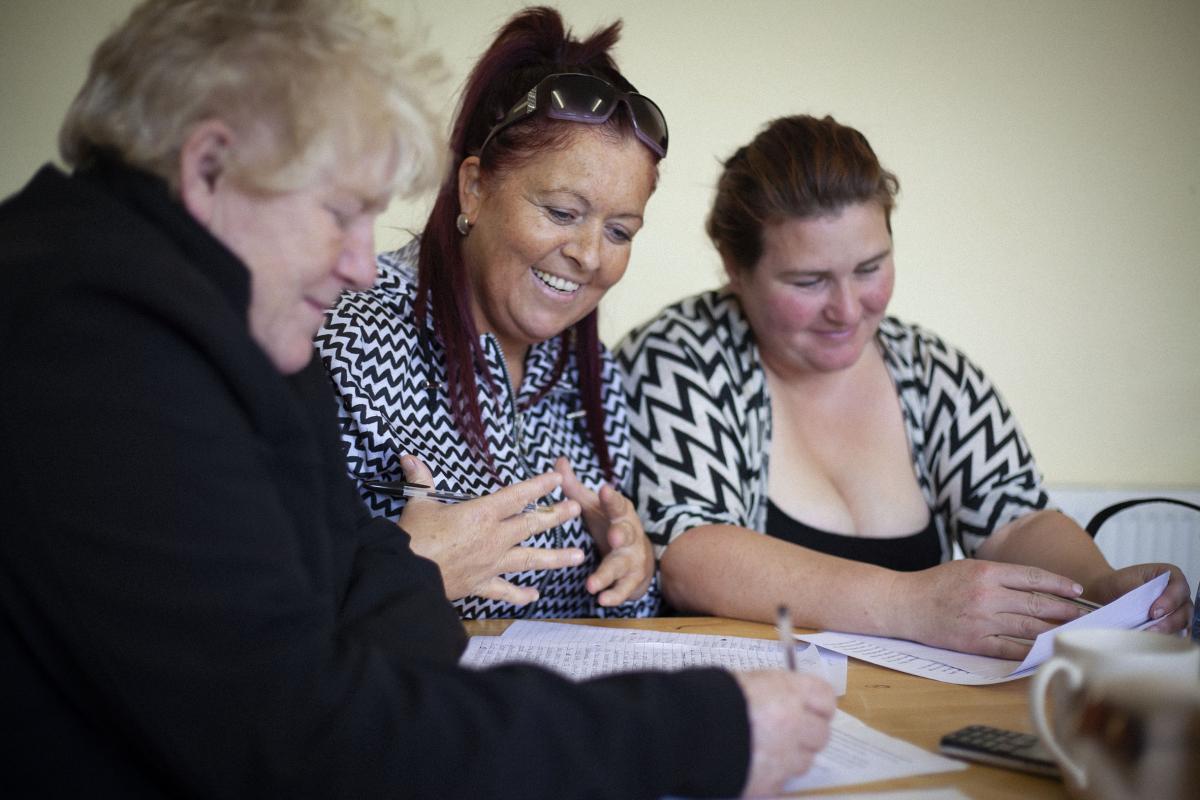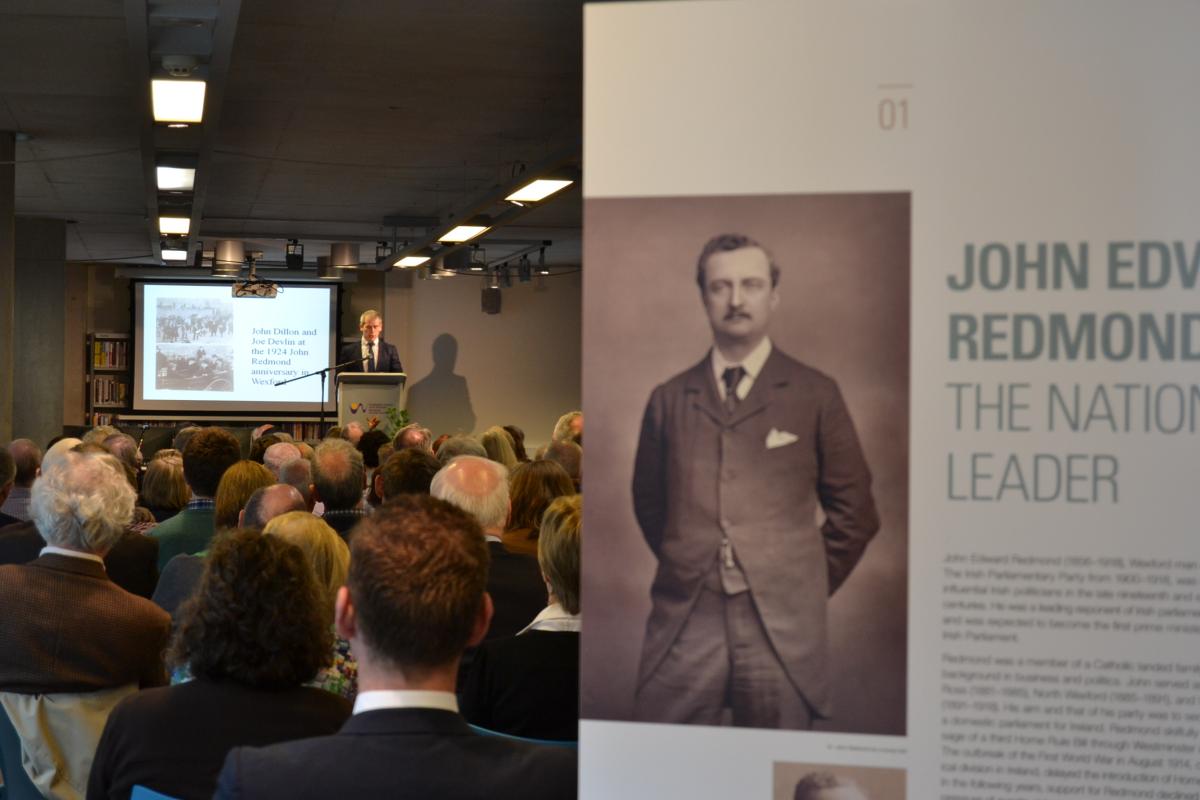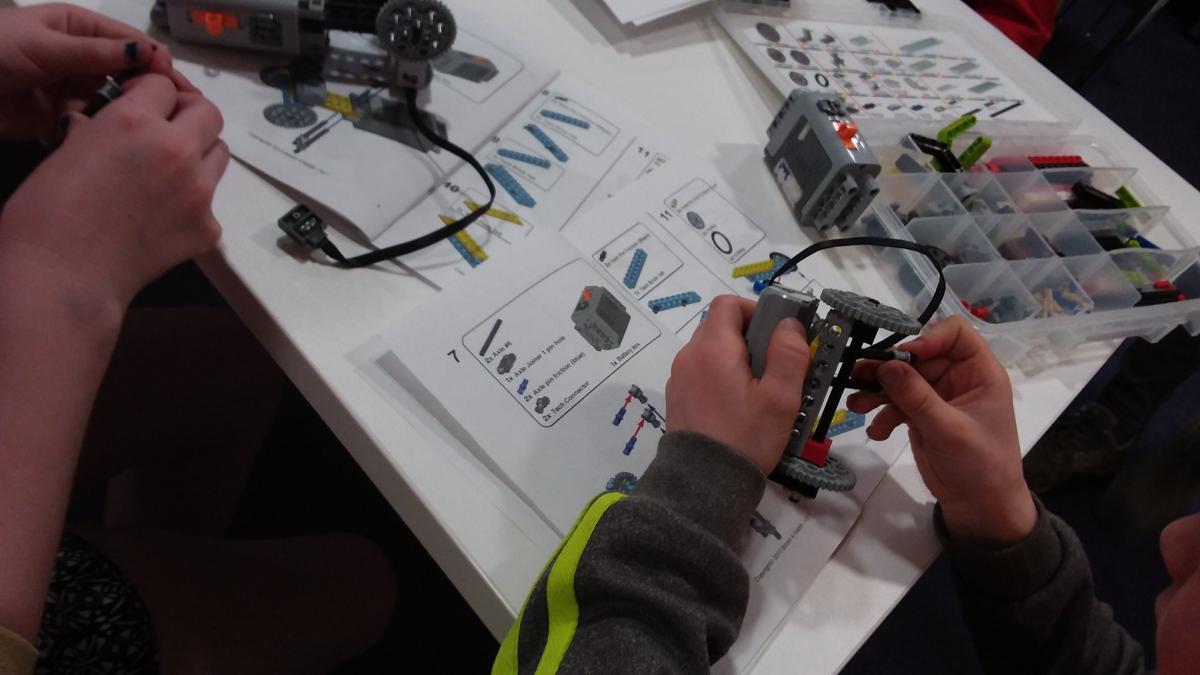 As part of Wexford's 2019 Creative Ireland programme we invite applications for grants that will develop bodies of work with a public interface/engagement.
The nominal amount to any one project will be between €1,000 and €5,000. A key aspect of the grant scheme is to foster new exciting and innovative projects that may not otherwise be realised.
We are now inviting applications from community organisations, creatives and practioners who will engage in the following themes with communities of place or interest:
• Well being
• Sense of place
• Heritage (which may include historical exploration and engagement)
• STEAM (science, technology, engineering, arts and mathematics)
• Irish language
The deadline for this scheme is now closed.
Queries can be emailed to arts@wexfordcoco.ie