Saturday, 26th January 2019 - 10:00am
Wexford Library will be commemorating the centenary of the First Dáil with a half day seminar on Saturday 26th January 2019. Join us on the day for three lectures exploring the events of one hundred years ago. 
.
.
Programme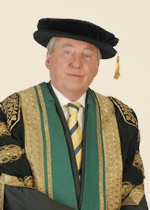 The First Dáil in Retrospect
Dr Maurice Manning
Dr Maurice Manning is Chancellor of the National University of Ireland and is Chairperson of The Expert Advisory Group on Commemorations. A former TD and Senator, Dr Manning lectured in Politics at UCD for over 30 years. He is President of the Irish Human Rights Commission and Chair of the European Group of National Human Rights Institutions.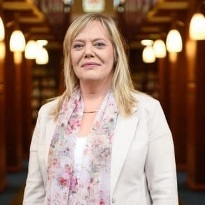 Following through on the Plan of Abstention - A Revolutionary Parliament called Dáil Éireann
Dr Elaine Callinan
This paper will explore Sinn Féin's electoral propaganda around abstention from Westminster and Irish Parliamentary Party and Unionist reaction to it. It will investigate the campaigning and results in County Wexford, and culminate with the establishment of Dáil Éireann. Dr Elaine Callinan is Lecturer in Modern Irish History, Carlow College, St Patrick's.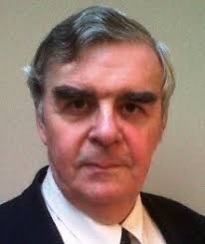 The Ryan Family and James Ryan's Early Years in Dáil Éireann
Jim Ryan
James Ryan was one of the first TDs from County Wexford to be elected to Dáil Éireann. His grandson Jim Ryan will speak on Ryan's family background and his early years in the Dáil. Jim Ryan is a genealogist and owner of Flyleaf Press.
.
Lecture start times and more information to follow. Please phone Wexford Town Library on 053 9196760 to book a place. Should you require any supports to fully participate in this event, please contact the Librarian.
#Dáil100