BorrowBox - What is it and how do I get it?
A large selection of of bestsellers, new releases and more for download as eBooks and eAudiobooks.
Download the BorrowBox App from the AppStore, Google Play or Amazon or view the BorrowBox website.
Available for
Any Smartphone or Tablet (Apple or Android)
E-readers like Kindle Fire
PC's and Macs
What do I need?
All you need is your library membership card, PIN and an email address!
Support: Bolinda Digital Support Support@bolindadigital.com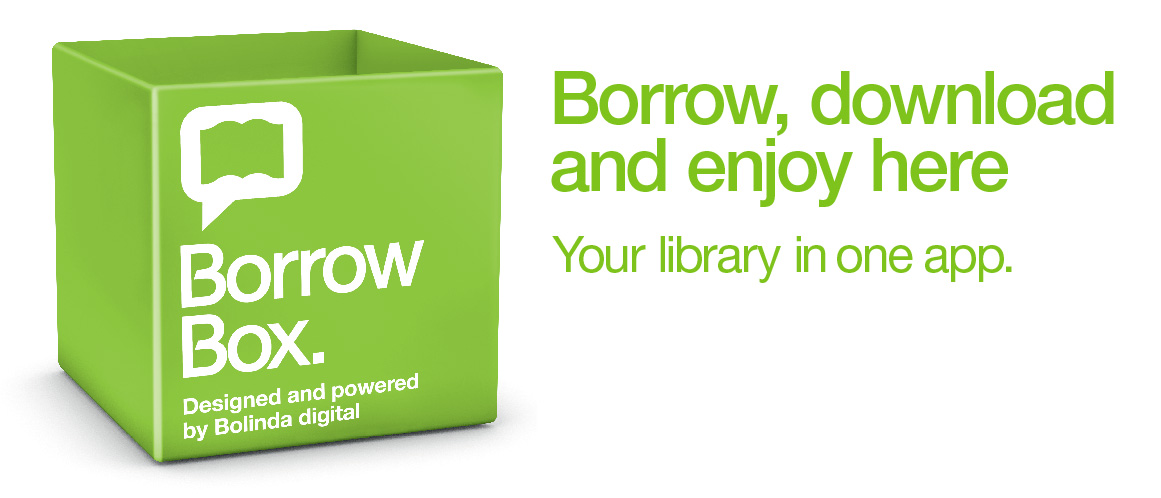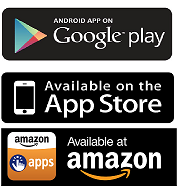 Read the Bolinda Digital Privacy Policy.