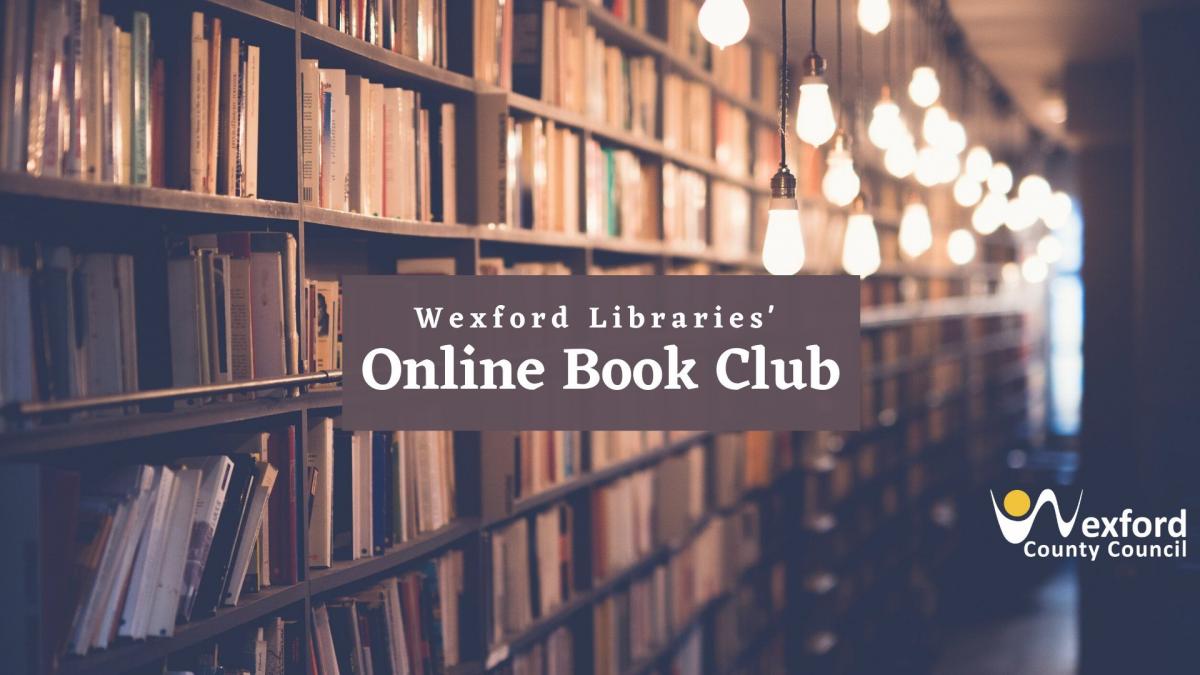 Wexford Libraries' have a New Online Book Club!  
Request to join "Wexford Libraries' Online Book Club" Facebook Group here for reading recommendations, favourites reads... all things book-related.
We choose one book at the beginning of each month and then discuss it at the end!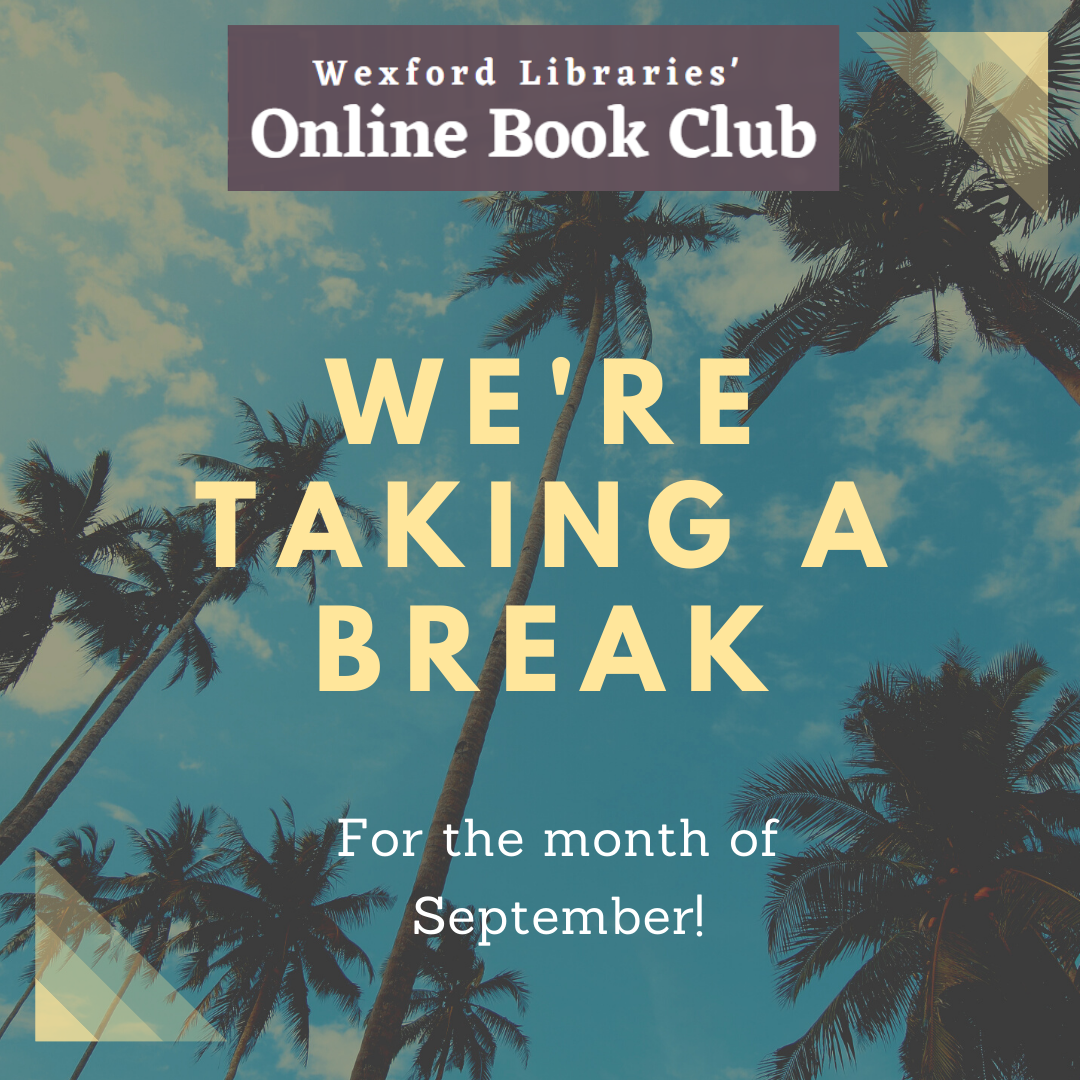 The book club will be taking a break for the month of September after our meeting on the 5th August.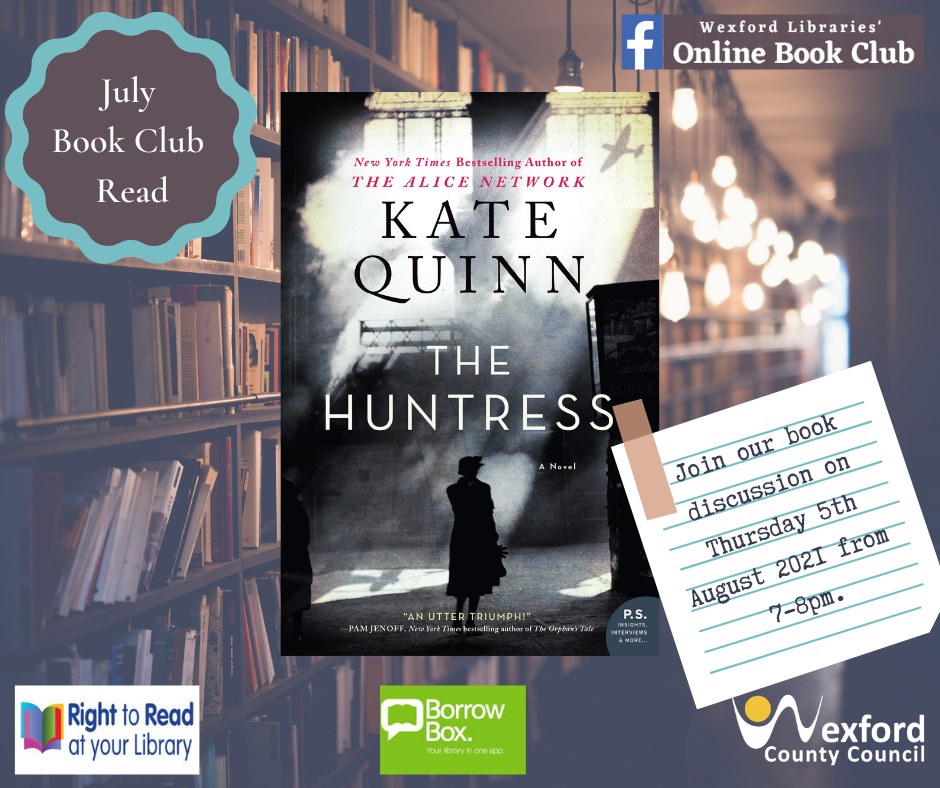 Let's get reading together! 
Our July Book Club Read is 'The Huntress' by Kate Quinn. Join the book discussion on Thursday 5, August 7.00pm - 8.00pm.
Request a copy and collect it from your local library on our library catalogue.
Let's get reading together!