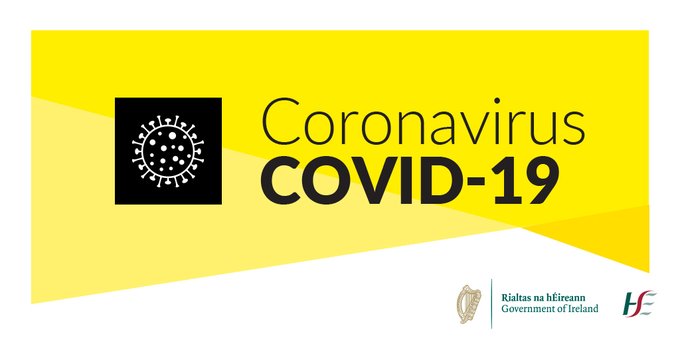 All Wexford Public Libraries are closed to the public until further notice. For further updates check https://twitter.com/wexlibraries
Our 24/7 online service is available.
However during COVID-19 (Coronavirus), if you would like to join the library to use the variety of free electronic resources for adults and children follow this link Free Online Services During Coronavirus
Overdue library items on loan have being extended. All items can be returned when we reopen.
Don't worry about fines; fines were abolished last year in all public libraries!
Accounts due to expire have been extended.
If you can't access our online resources, email: libraryhq@wexfordcoco.ie for advice.
Need information and advice on COVID-19? Go to www.hse.ie/coronavirus
Follow your local library branch Facebook page
Follow Wexford Public Libraries on Instagram @wexfordlibraries