Monday, 26th September 2022
The 2022 Green Flag Award Scheme was open to candidate parks and gardens across Ireland. This year Rosslare Municipal District assisted the entry of 3 community parks in the 2022 Green Flag Community Awards.
     
1.    Rosslare Harbour Memorial Park & Gardens 
2.    Our Lady's Island
3.    Foulksmills Community Park.
      
 
Following site visits and the completion of the An Taisce judging process, Rosslare Municipal District is delighted to report that as per the official announcement made by An Taisce on Wednesday 14th September, that all 3 parks have been accredited "Green Flag" status for 2022/23. A great success story for the District considering only 19 Community Parks were recognised for this award nationally.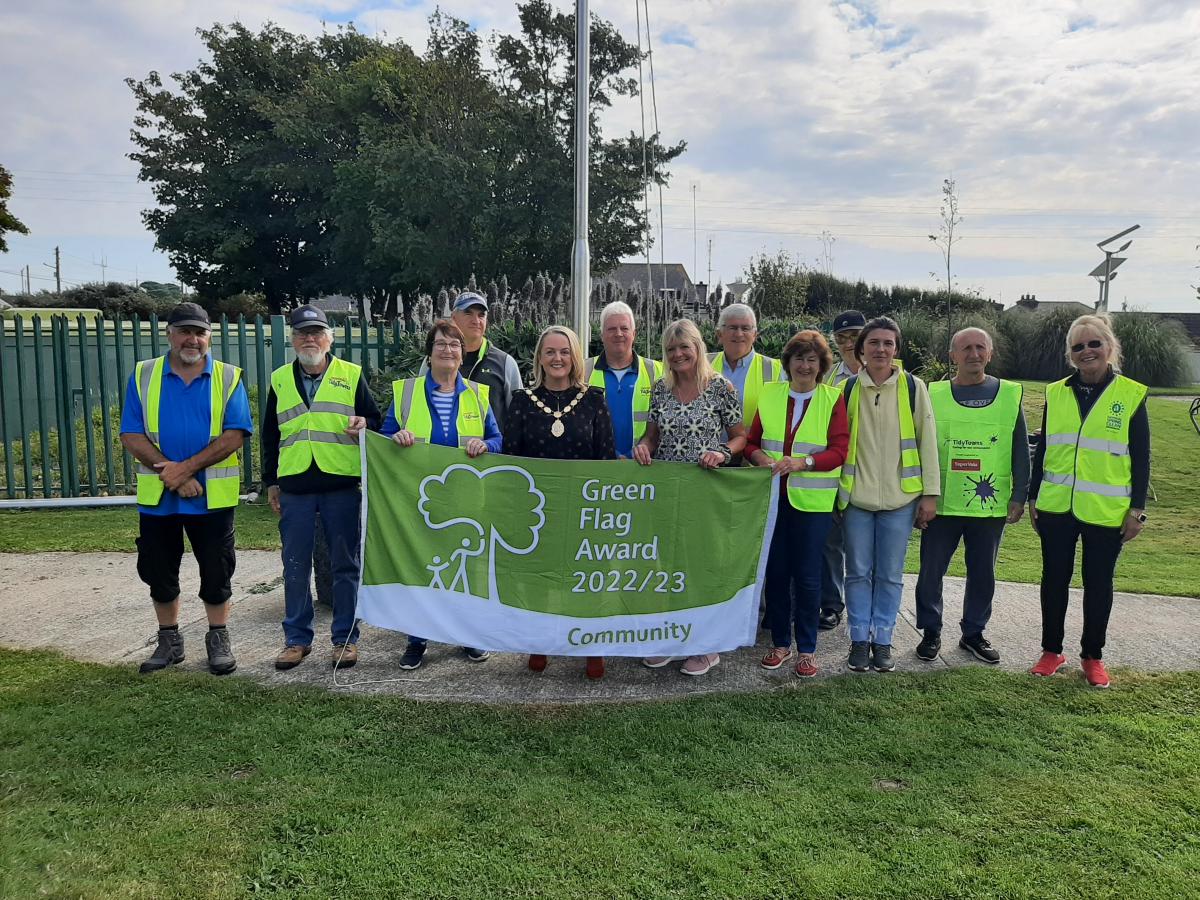 The scheme is only open to freely accessible public green spaces and is enthusiastically received by Park and Garden Management as it delivers major wins for the delivery of quality green spaces by respective parks and park departments. Strategically these include:
•    Coordinating the improvement and sustainable development of parks and gardens
•    Delivers recognition for well-run community green spaces
•    Provides a network for acquiring and disseminating best practice for park management and development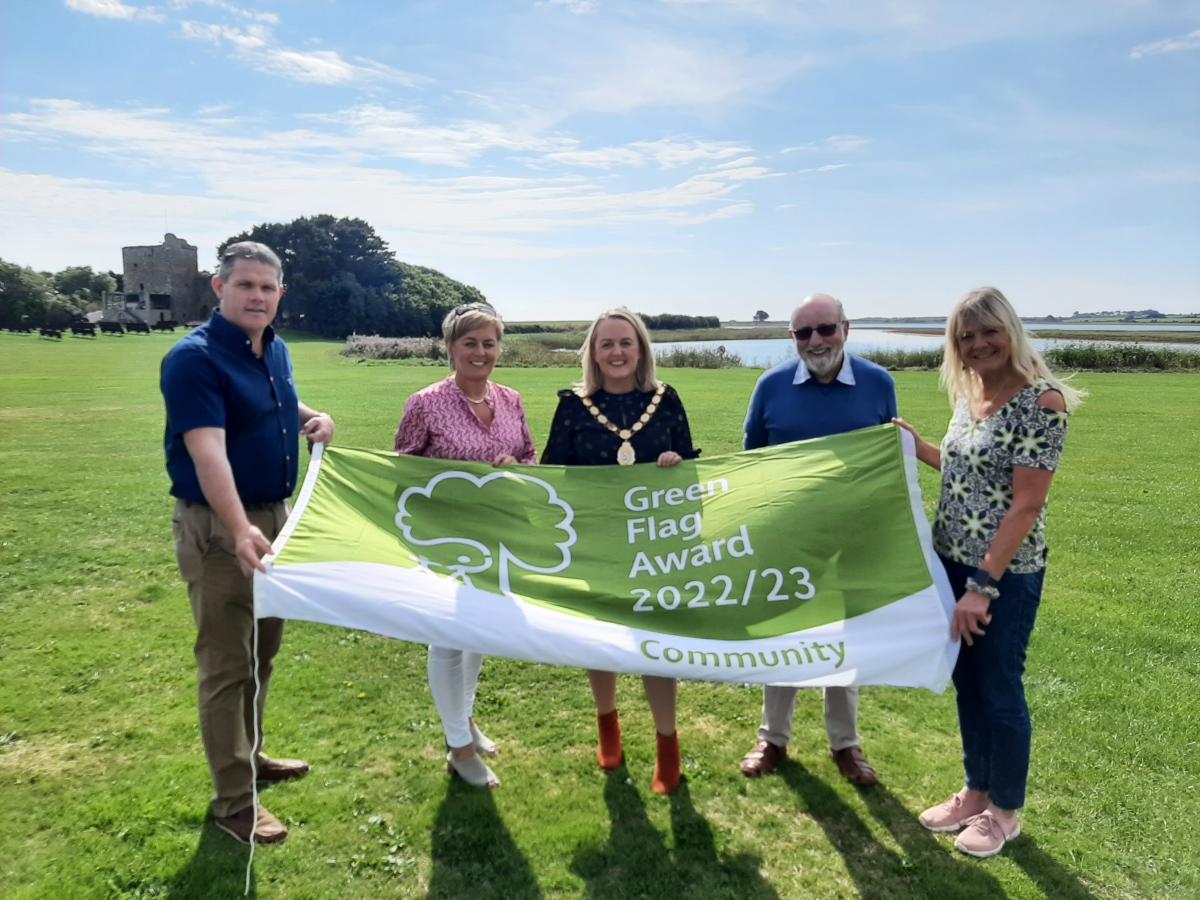 Green Flag Community Award applications are judged against the following seven criteria; 
•    A Welcoming Place
•    Healthy Safe and Secure
•    Well Maintained and Clean
•    Environmental Management
•    Management of Biodiversity, Landscape and Heritage
•    Community Involvement
•    Management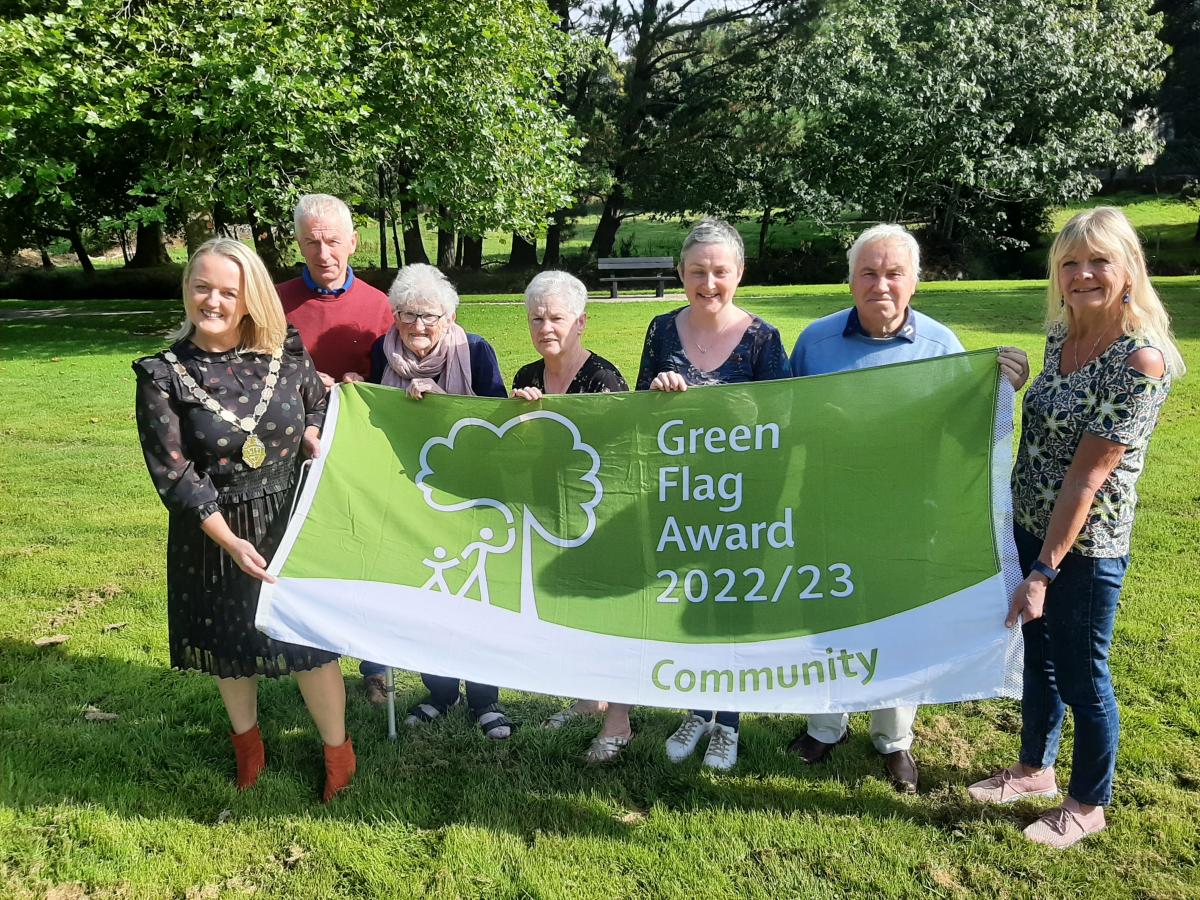 The Rosslare Municipal District Members would like to acknowledge the achievement of the 3 communities involved with the excellent management and delivery of these fantastic public spaces.