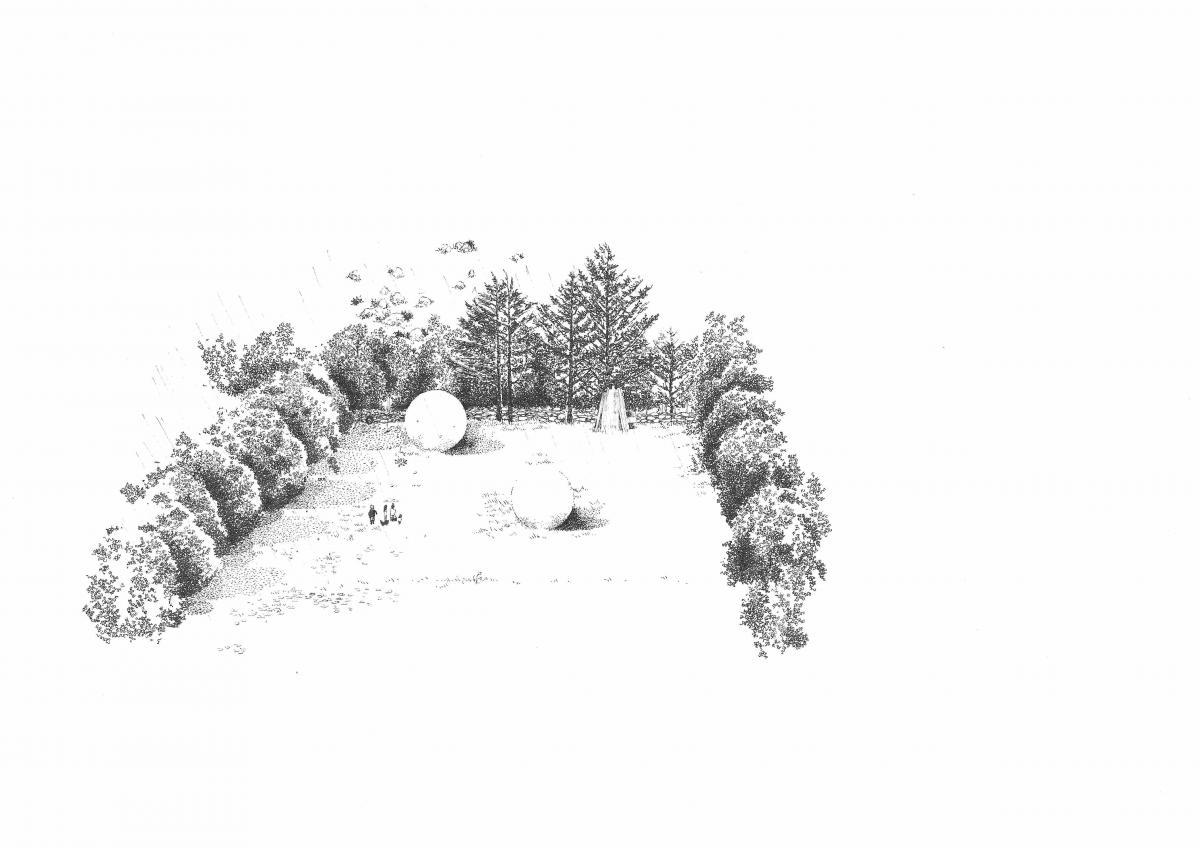 Exploring landscape past and present
Opening date postponed to Friday 9th March
Curated by Karla Sanchez
2nd March – 27th April 2018
Wexford County Council Buildings, Carricklawn, Wexford
Opening Friday, 9th March at 6.00pm
The Arts Department of Wexford County Council is delighted to present Terra Nostra, an exhibition exploring landscape (memory, imagination, perception) and the relationships we have to land. 

This new exhibition will combine the work of six renowned artists whose practice is heavily influenced by landscape Frank Abruzzese, Karl Burke, Laura Fitzgerald, Paul Gaffney, Hanneke van Ryswyl and Gerda Teljeur with highlights from the Wexford County Council Art Collection Robert Armstrong, Cecilia Dannell, Phoebe Donovan, Martin Gale, Eithne Jordan, Paddy Lennon, Alice Maher, Hugh O'Connor, Blaise Smith, Mary Swanzy, Keith Wilson.
A series of free talks on the subjects of land, landscape and the environment will accompany the exhibition.
Venue: Wexford County Council Offices, Carricklawn, Wexford
Thursday, March 8th @ 5:30pm - Ecologist Pádraic Fogarty & Landscape Architect Brendan McGrath
Thursday, March 15th @ 5:30pm - Nature Expert Jim Hurley & Reformed Garden Designer and Nature Activist Mary Reynolds
Thursday, April 19th @ 5:30pm - Professor Declan Long, NCAD lecturer and author
Venue: Wexford Library, Mallin St, Wexford
Thursday, 5th April @ 7:00pm - Tom Mooney, Journalist.