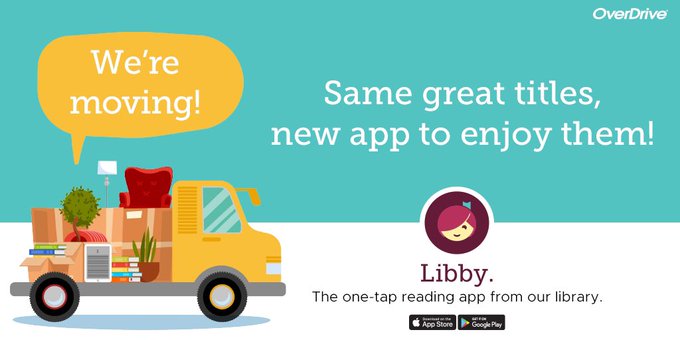 What is Libby?
Libby is a free app where you can borrow magazines from your local library. You can stream with Wi-Fi or mobile data, or download them for offline use and read anytime, anywhere. 
Access over 3,000 digital magazines with a rolling 3 years of back issues (where available). There are no magazine checkout limits, so you can borrow as many as you like.
What devices are compatible with Libby?
You can download the Libby app on:
iOS 9+ (get it from the Apple App Store)
Android 5.0+ (get it on Google Play)
If you have a Windows computer, Mac computer, or a Chromebook, you can use Libby in your web browser at libbyapp.com. We suggest using the latest version of Chrome, Safari, Firefox, or Edge (Chromium).
What do I need?
All you need is your library card number and an email address.
Get Started
Install the Libby app from your device's app store.
Or, visit libbyapp.com  in your Chrome, Safari, Firefox, or Edge (Chromium) browser.
Read Getting Started with Libby Navigating the app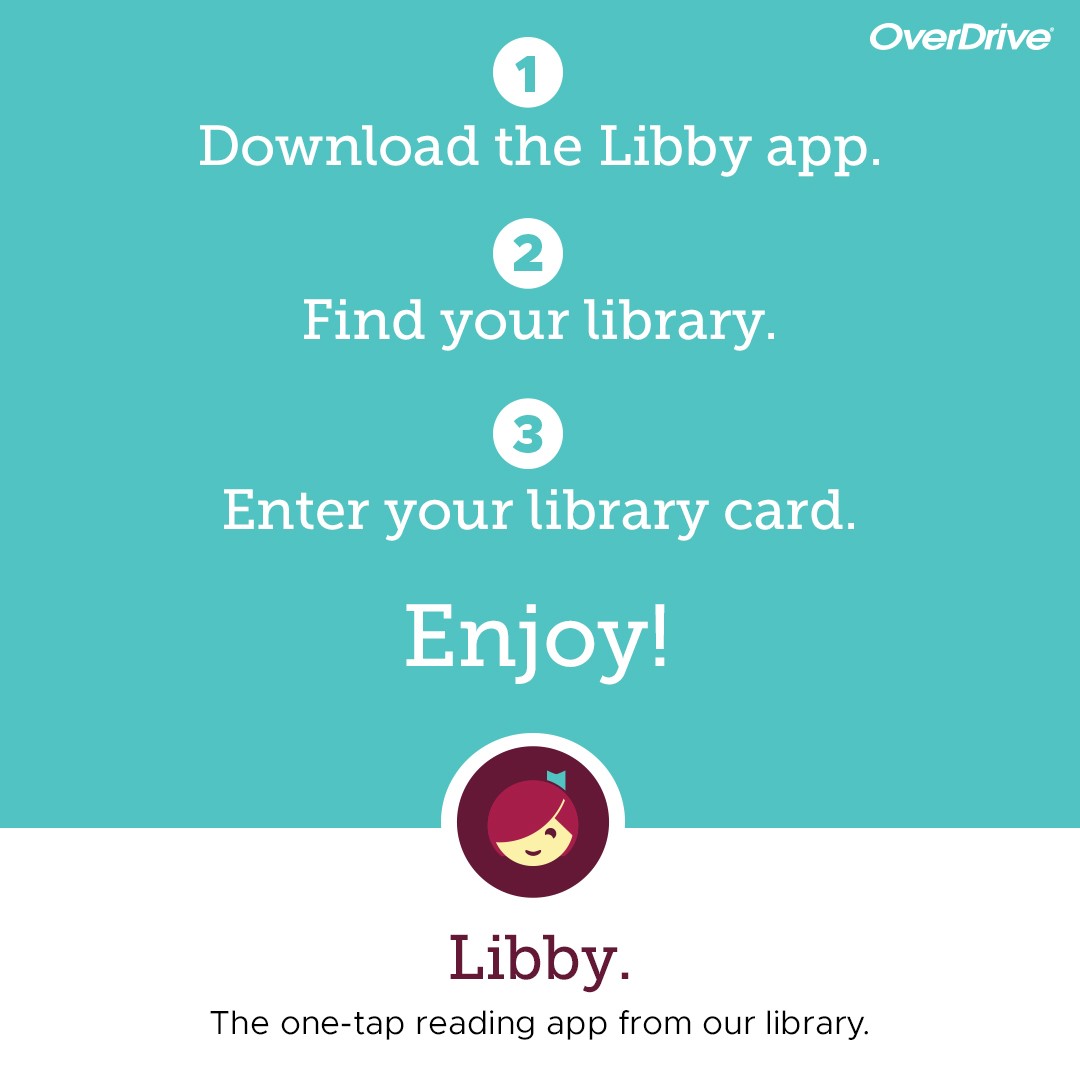 ​​Read Libby by OverDrive Privacy Policy
Contact Support Libby Help - Need more help?
Download Libby to start borrowing today. Happy reading!