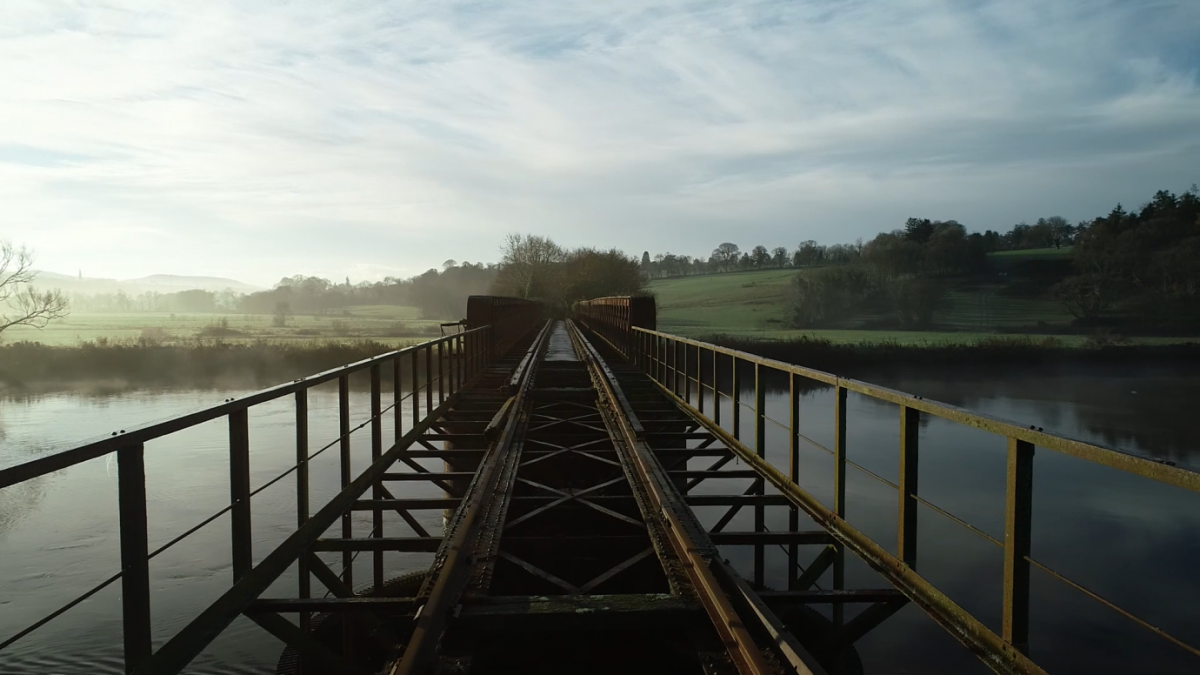 The South East Greenway is not open to the public.  The New Ross to Waterford Railway Line is still in the ownership of CIE and Irish Rail.  The South East Greenway will not be open to the public until December 2021 as construction works will be in progress until then.
With planning permission and funding firmly in place, it's full steam ahead for the construction of the South East Greenway - a state-of-the-art 24km cycling and walking route linking New Ross, County Wexford with Ferrybank, County Waterford through South Kilkenny.
The South East Greenway is a joint initiative of Wexford County Council, Kilkenny County Council and Waterford City & County Council, supported by the local Partnership organisations. The three Councils have together committed funding of €5.3m towards the overall project costs of €13.3m, with a recently announced €8m grant from the Department of Transport, Tourism and Sport providing the balance.
The Greenway is to be constructed along the former railway line between Mountelliott and Waterford, crossing the River Barrow via the renowned Red Bridge and passing through the scenic countryside of South Kilkenny, before reaching Abbeylands and Ferrybank County Waterford. From there it will link to the Waterford Greenway via the proposed North Quays and Bilberry Greenway Projects, creating a 72km Greenway of regional significance spanning from New Ross to Dungarvan.
The disused railway line has remained in the ownership of CIE / Irish Rail since the discontinuation of passenger services in 1963 and discontinuation of freight services in 1995 and the company has now commenced negotiations with the local authorities to facilitate the development of the much anticipated Greenway.
Click here for a map showing the route of the proposed Greenway.
Below, some drone footage from the Greenway route, as it crosses the River Barrow, at the Red Bridge.
Significant timelines for the project
| | |
| --- | --- |
| Q3 2019 to Q2 2020 | Detailed design |
| Q2 2020 | Tendering stage |
| Q3 2020 to Q4 2021 | Construction stage |