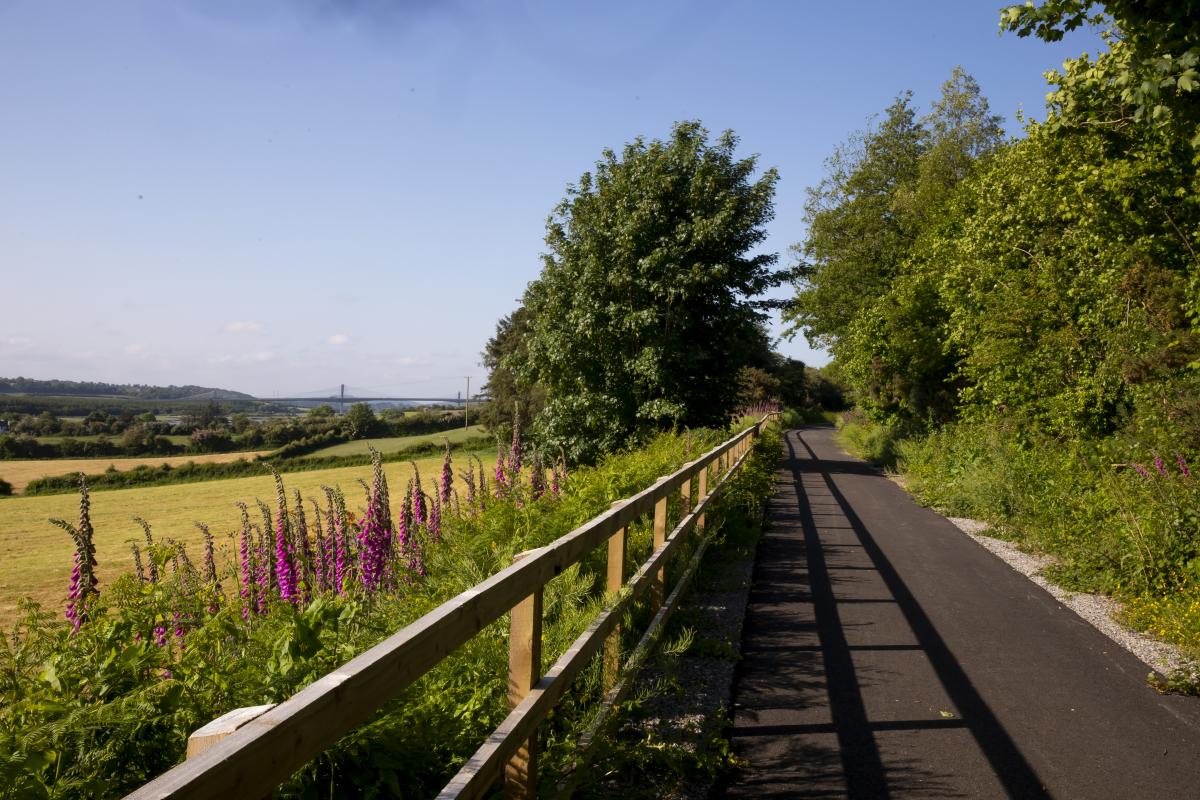 Phase 1 of the South East Greenway will open to the public on the 25th July 2023 at 2pm. The 6km Rosbercon to Glenmore stretch – which takes in the Pink Rock area and the Rose Fitzgerald Kennedy Bridge – will be opened by Minister of State in the Department of Transport and the Department of the Environment, Climate & Communications. Jack Chambers.
The South East Greenway is a joint initiative of Wexford County Council, Kilkenny County Council and Waterford City & County Council, supported by the Department of Transport, Tourism and Sport. Once complete, the South East Greenway will be a spectacular 24 km off-road cycling and walking trail along an old railway line from the quays of Ireland's oldest city to the Norman town of New Ross along the banks of the Barrow river.
The Greenway will provide an attractive amenity for visitors to the area as well as providing an environmentally friendly alternative for commuters into Waterford and New Ross.The Greenway follows the line of the disused New Ross to Waterford Railway, and passes through the Mount Elliott Tunnel and over the Red Bridge.
The South East Greenway is designed to connect the Norman Town of New Ross to the Viking city of Waterford, through the scenic countryside of South Kilkenny and skirting close to the beautiful River Barrow.
For more information visit South East Greenway