Wexford Eurovelo 1 Route
Starting at Rosslare Harbour Ferry, the Wexford Eurovelo 1 Route quickly takes cyclists to mainly quiet, scenic country roads and villages finishing at Ballyhack Ferry where you can continue on to Waterford. The route hugs the coastal roads predominantly and is a total of 120km of signed cycle route.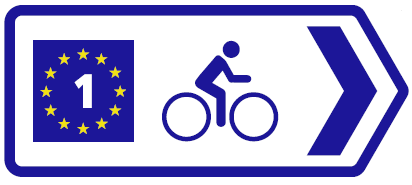 Eurovelo Wexford – Detailed Map 1 – Rosslare to Kilmore
Eurovelo Wexford – Detailed Map 2 -  Kilmore to Fethard
Eurovelo Wexford – Detailed Map 3 – Fethard to Ballyhack
 
Map
Download and Print General Eurovelo map 
Download the route GPX file (right click and save as)
View the route as a Garmin Course
zoom in and out of the online map below 
Article from Outsider Magazine
Read the Outsider Magazine's article from September 2017 issue
http://www.outsider.ie/euro-velo-wexford/
Photos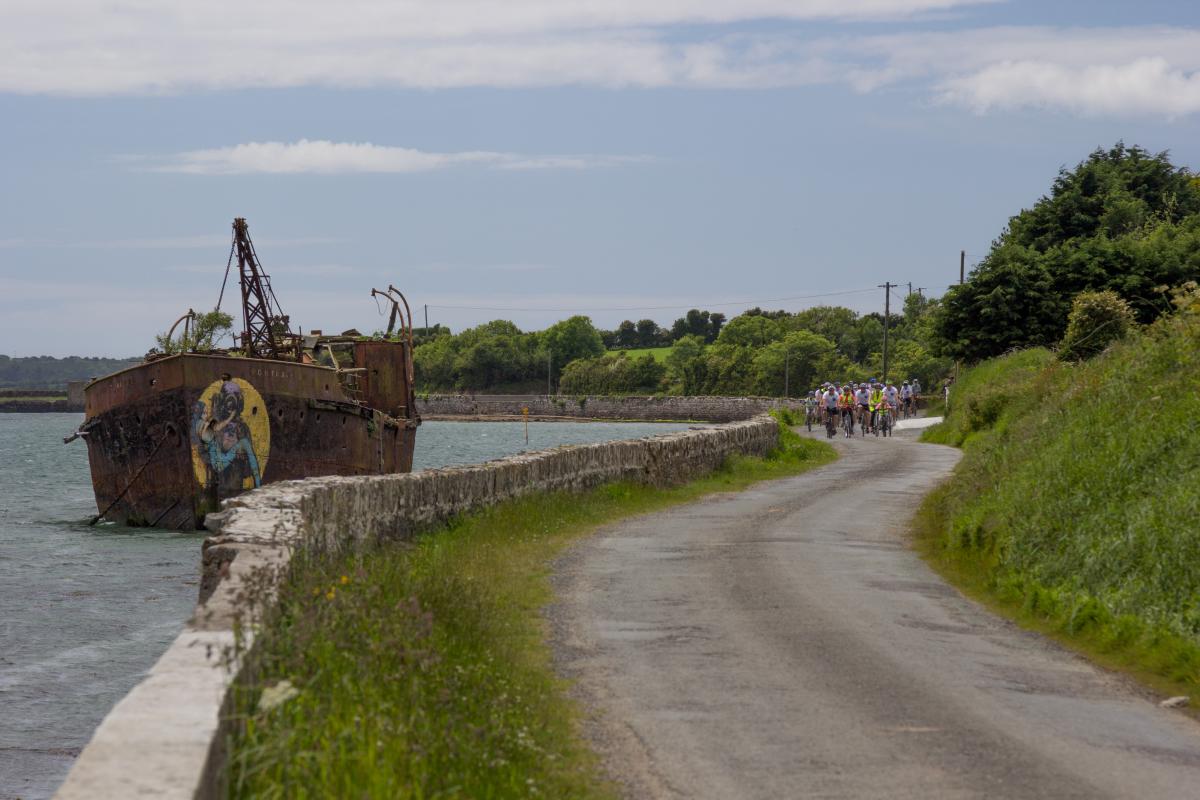 EuroVelo Wexford Promotional Video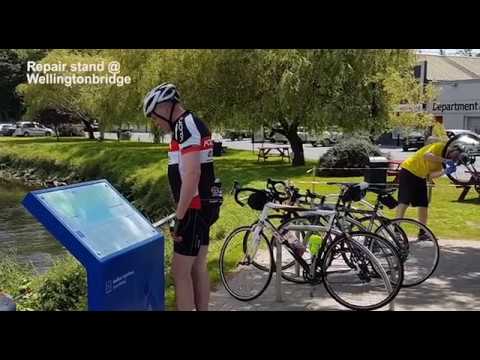 The Norman Way Heritage Trail
Much of the Wexford Eurovelo route follows the Norman Way heritage trail which brings the traveller to fascinating medieval sites.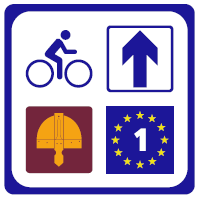 About Eurovelo
For more information contact our Cycling Officer
EuroVelo is a network of 15 long distance cycle routes connecting and uniting the whole European continent. The routes can be used by cycle tourists as well as by local people making daily journeys or for local leisure cycles. 
EuroVelo currently comprises of 15 routes and Eurovelo 1 is one of the 15 long distance cycles and is know n as the Atlantic Coast Route. It stretches the length of the continent, from Norway to the Algarve, via England, Ireland, Wales, France and Spain.