.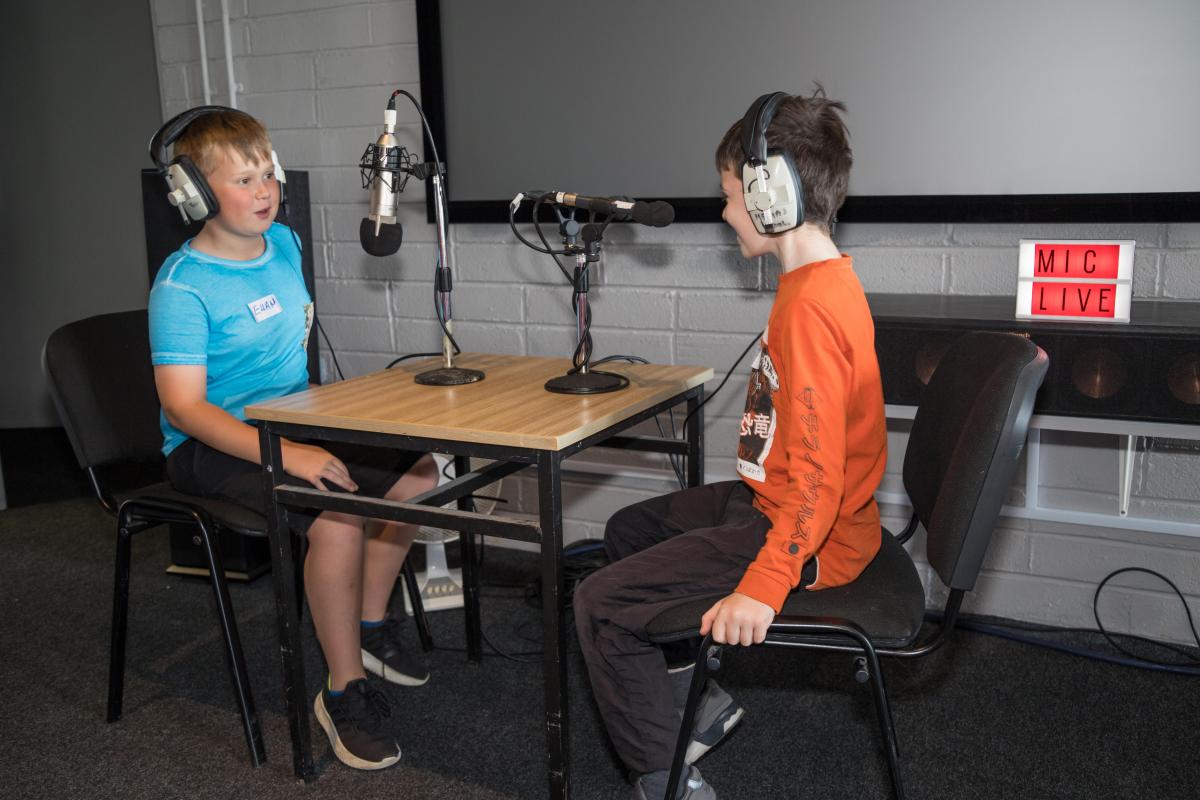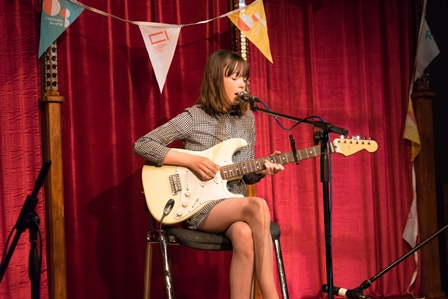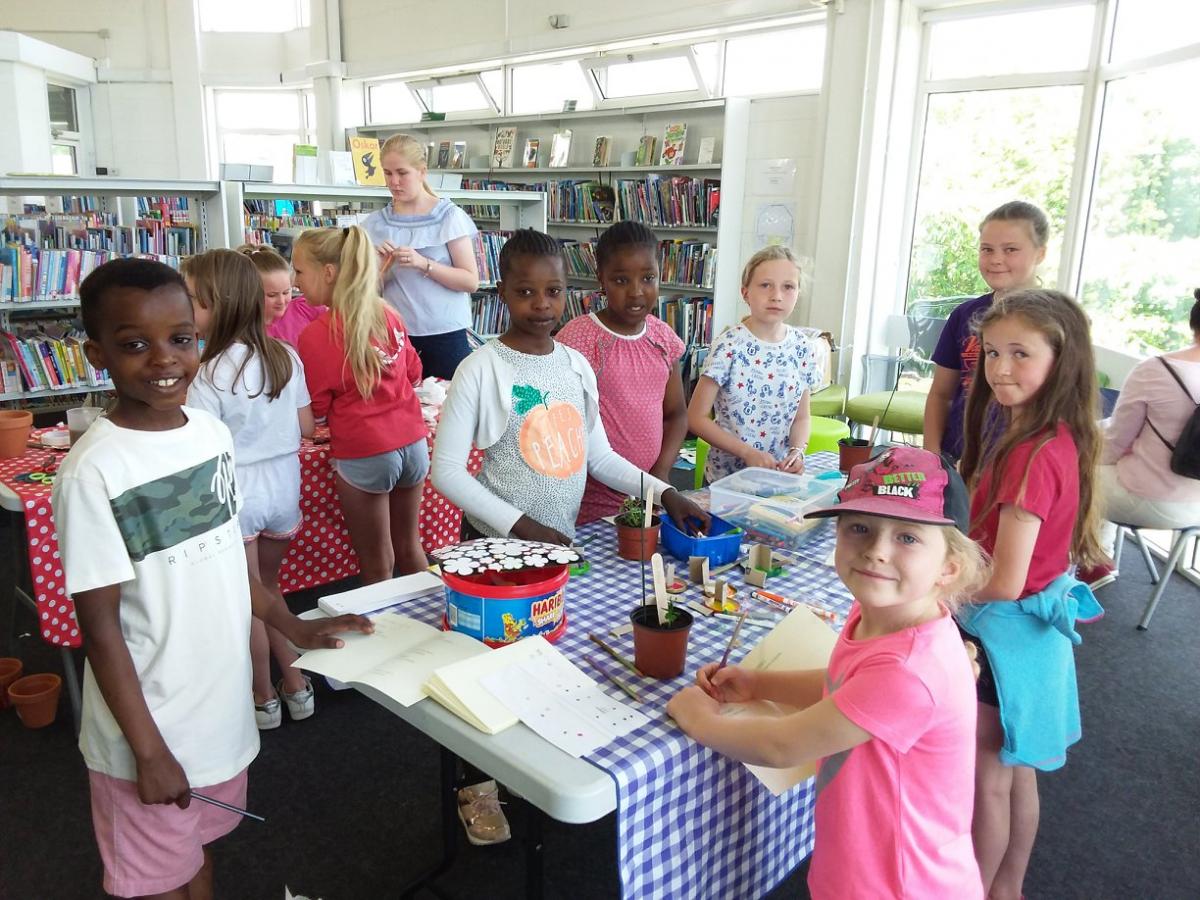 .
On Saturday, June the 13th as part of Cruinniú na nÓg, young people all across Ireland danced, sang, painted, and performed and we'd like to thank all those who participated including our audiences, our amazing tutors, cultural organisations and art centres for all their hard work and enthusiasm. 
Cruinniú na nÓg is a day that celebrates and encourages children and young people's participation in culture and creativity. It is a day for doing, making and creating where young people can enjoy a range of fun activities and learn new skills and this year all events took place online. 
The Cruinniú na nÓg team would love to see and hear how your family participated in this year's virtual programme. We are asking parents to send your comments, pictures of artwork created and photos to cruinniunanogwexford@gmail.com. We have a special tote bag to giveaway for the most creative submissions. 
If you missed the event you can still watch a selection of the tutorials for a limited time-
Visit the Wexford libraries Youtube channel for singing, science and Vikings.
For visual art tutorials visit Gorey School of Art here. 
For dance tutorials visit Becci's 2 Many Dance Move's website here.
For more information on the programme visit the official website to learn more about Cruinniú na nÓg and Creative Ireland.
Please do let us know if you enjoyed Cruinniú na nÓg in County Wexford and we hope to see you all again next year.  
.