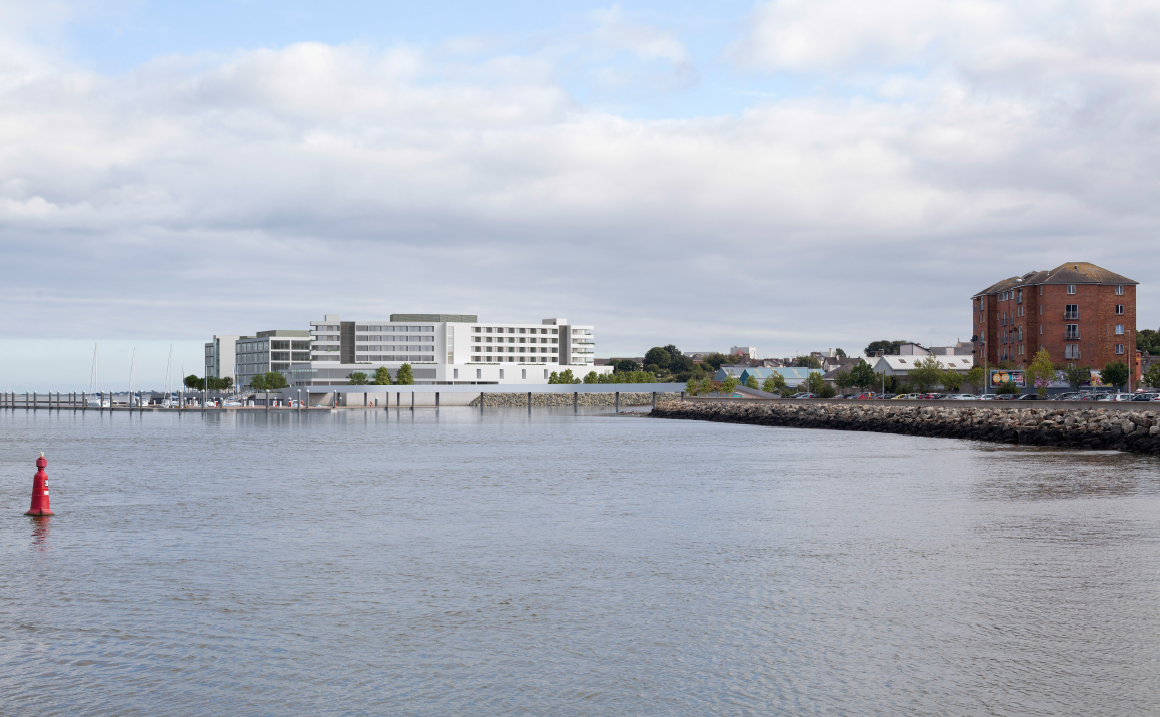 The application for approval of the proposed Trinity Wharf Development was submitted to An Bord Pleanála on 15 February 2019.
Click here to view a full copy of the application
Development Synopsis
The Trinity Wharf site will facilitate a new sustainable urban quarter with a high-quality public realm, mix of modern office space, hotel accommodation, leisure and residential development, a landmark cultural and events building, 58 residential units and a multi-storey car park.  The leisure and residential development includes the provision of a 64 berth marina, a new boardwalk linking Trinity Wharf with Paul Quay and the Crescent, new public realm spaces and an urban greenway.  It will provide a location at the south end of Wexford town that can be adapted for use for outdoor events, performances and festivals.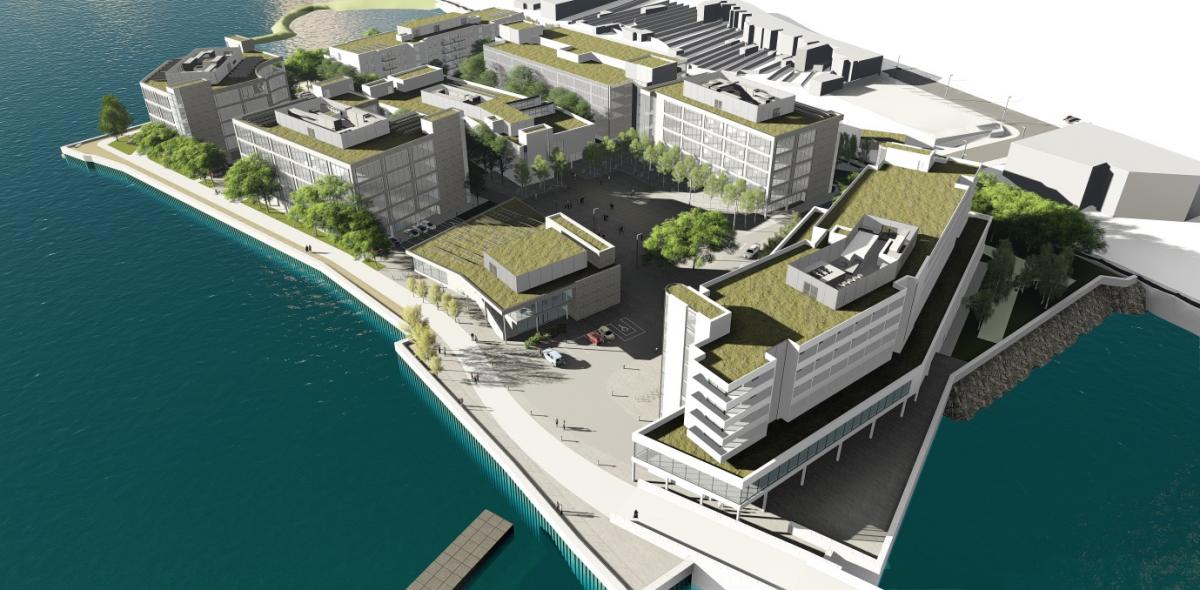 The development of Trinity Wharf will significantly enhance Wexford Town profile as an attractive environment for international companies seeking to locate in the county, or for existing companies looking to expand, providing property solutions that will meet investors' expectations.  Trinity Wharf will serve new businesses and the local community.  It will create the capacity for people to live and work in a town centre area, supporting the local economy and making Wexford a viable location for FDI investment.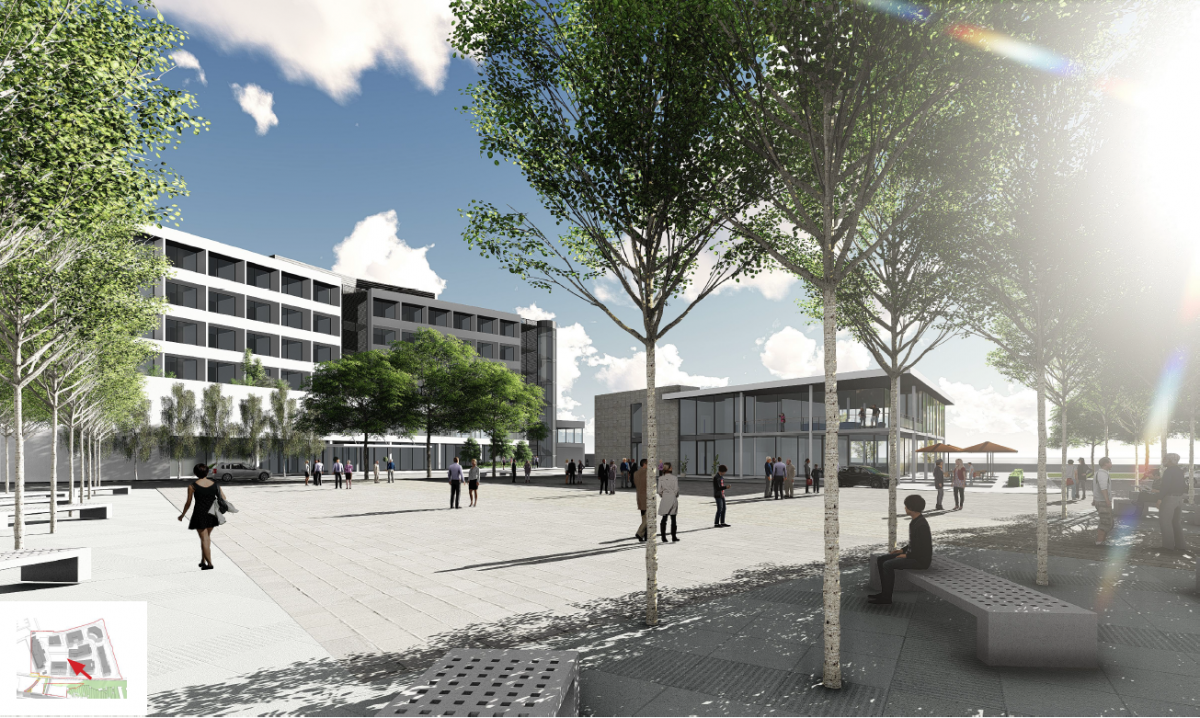 Significant Tasks & Timelines
| | |
| --- | --- |
| February 2019 | Preparation of applications for consent to An Bord Pleánala and Foreshore licence |
| February 2020 | An Bord Pleánala consent |
| February 2020 | Foreshore consent |
| June 2020 | Prepare Detailed Designs - Initial Works |
| September 2020 | Procurement of Contractors - Initial Works |
| October 2020 | Construction of Initial Works |