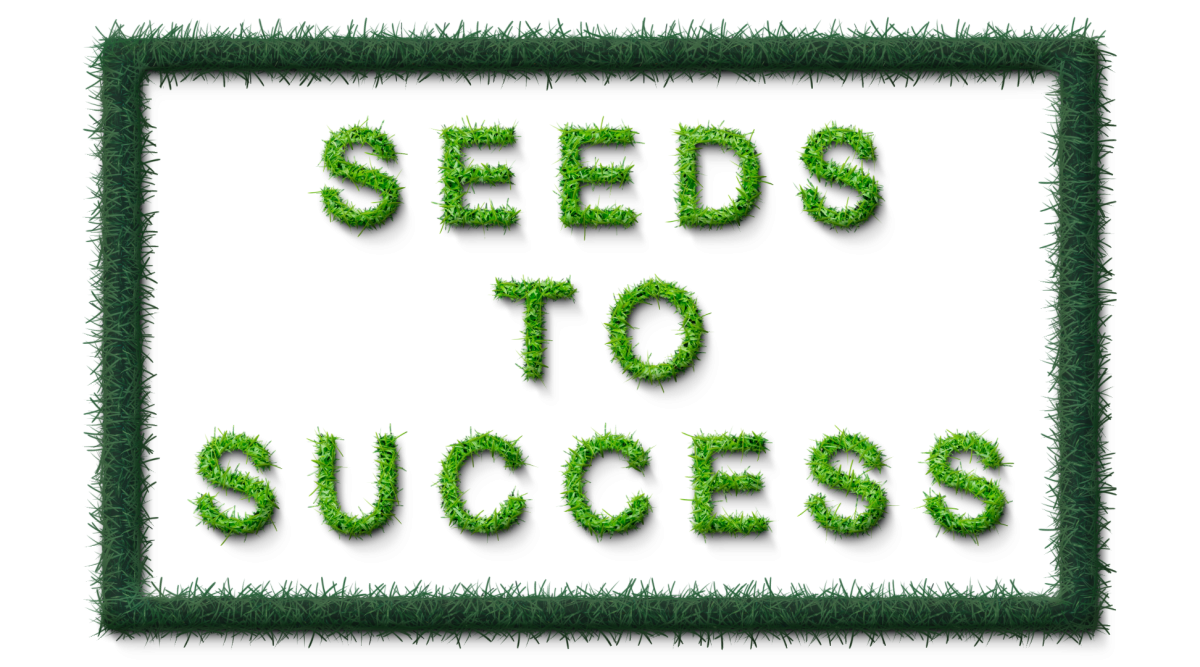 'Seeds to Success' Series Offers Inspiration for Community Growing
                  
Community growing provides a range of health benefits including physical activity, mental wellbeing, and social connection.  The 'Seeds to Success' series is an online 'seed share' of knowledge and learned experience from six growing communities of various types and stages of development across County Wexford.  The hope is sharing these growing experiences will inspire other Wexford communities to get digging, planting and producing in their own locality. 
                  
The 'Seeds to Success' series visits newly established gardens and ones that have been around awhile.  It looks at the different types of community growing and gives a chance to meet some of the growers themselves and find out what they get out of the growing experience.  Just as they seed-share in the gardens, these growers share their knowledge and experience with us; giving tips for others who are interested in developing community growing.  
                
Community Growing projects featured in the series are Castlebridge Community Garden, Askamore Community Garden, New Ross Allotments, Blackwater Tidy Towns, Grantstown Priory and ARC Family Resource Centre Community Gardens.  
                   
The series premieres online at 8pm on Thursday 27th January 2022 via Healthy Wexford YouTube and on Healthy Wexford Facebook page .  Running for six weeks, one episode will be published per week, releasing at 8pm each Thursday evening.  Once released, all episodes will be available to view on Healthy Wexford YouTube channel 
               
             
For More Information Contact:
Annette Dupuy, Healthy County Coordinator, Wexford County Council
Email: annette.dupuy@wexfordcoco.ie     
Phone: 053 9196525 or 087-6095565