View all documents related to a planning application
Search Planning Application documents including application forms, maps, plans, drawings and correspondence submitted to or generated by Wexford County Council.  The Planning Department are pleased to announce that our Search Facility now has the option to search by Proposal.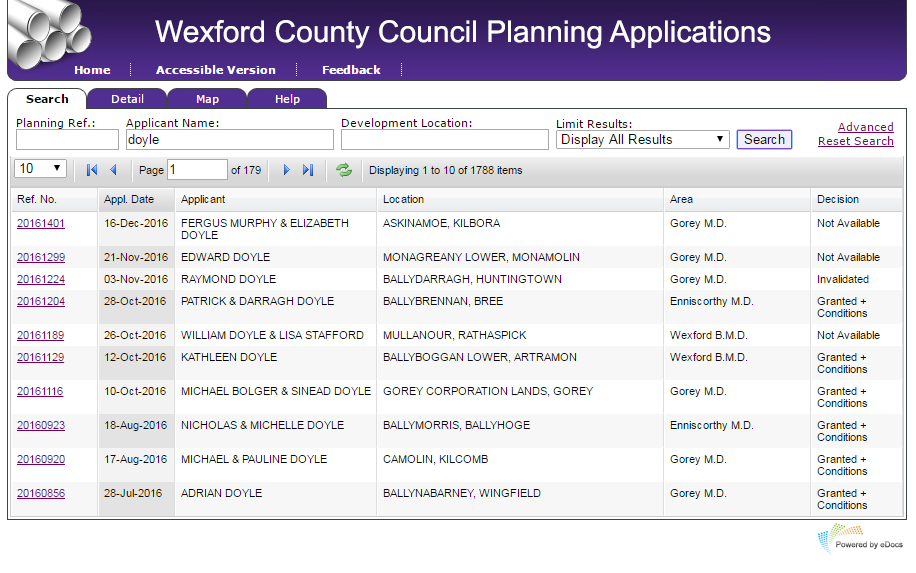 Planning Site Search
Search a site through our map based Planning Site Search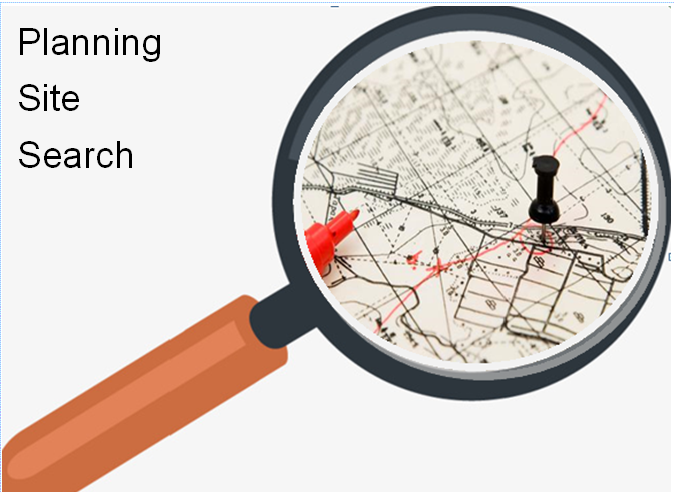 Other ways to search planning applications
By Map - Search and View planning applications using Mapviewer.
By Weekly Planning Lists - Search Planning applications via the weekly planning lists.