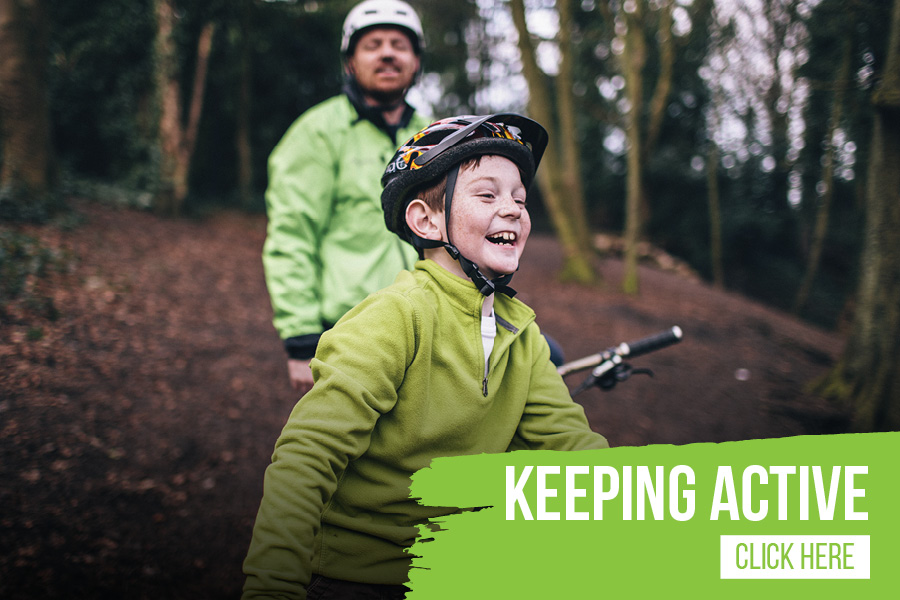 Check out Sports Active Wexford Facebook Page here to see a range of activities, for all fitness levels, to help you keep active.  There is something suitable for all ages and levles of ability!
      
 
Don't forget to check out Wexford Walking Trails if you are looking for inspiration for walks across County Wexford. There are lots around the county so you should have no trouble finding one that's within your 5km!  For details and maps of walking trails close to home click here.
           
 
Wexford Public Libraries are offering access to some Yoga through their YouTube channel.  Keep up to date with library activities through the YouTube Channel and their facebook pages.
     
 
A new booklet, 'Gardening for Biodiversity' has been launched to encourage people to promote wildlife in gardens at home, with tips for beginners and those who are more ambitious DIY enthusiasts. Funded by the Department of Culture, Heritage and the Gaeltacht, the booklet is available to access here, along with a range of other interesting activities for your garden such as how to create a wildflower garden, bee nesting sites and much more.
        
 
Wexford Public Libraries have a range of activities available through their YouTube channel and on their facebook pages.  
   
 
Learn to make some simple crafts suitable for all the family in Wexford Public Libraries' Monday Crafternoon videos on our YouTube Channel 
     
 
To find out information about bike rides happening across County Wexford and throughout Ireland, please check out this link
      
The site also has a range of solo rides for you to check out 
   
Get Ireland Walking have a new app that you can download and complete their 21 day walking challenge. Why not try to walk a little more of Wexford this winter using this app. Find out more here. 
       
A reminder to check out gov.ie for more national resources and supports.