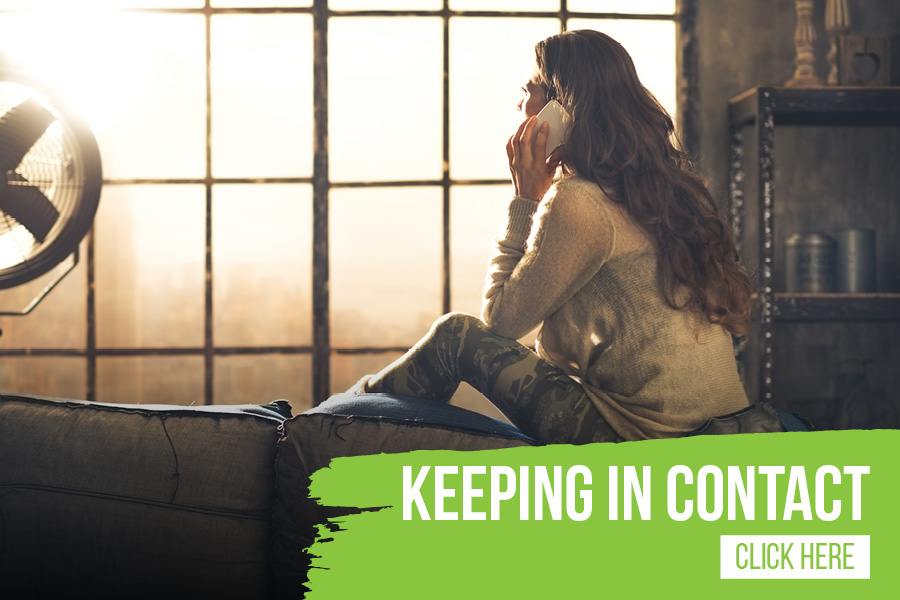 If you are feeling lost or alone there are a number of useful resources available here.  
The Community Call Helpline number, for those "cocooning" or vulnerable is 05391 96000, 7 days per week, 8am-8pm.
Important Contact Phone Numbers which may be useful
Samaritans: Free Call 116 123
Childline: 1800 666 666 
Women's Aid: 1800 341 900
Aware: 1800 804 848
Age Action: 1890 369369
Bodywhys: 1890 200 444
Pieta House:1800 247 247 
Jigsaw: 1800 544729  help@jigsaw.ie 
Stay Safe. We are InThisTogether. #WexfordTogether 
Other Types of Contact:
Help someone to 'Get Started' online or with new technologies by sharing a link or printing a guide from the Age Action resources. There are a range of guides helping people to get online, use video calls etc.  For more information click here.
Tomhaggard Womens Shed have been busy stitching scrubs for Nursing Homes around the county.  Read more on their facebook page.
Galbally Sports & Leisure Club linked in with Galbally Computer Repair to source gather unwanted Laptops/Tablets Smartphones for provision to Nursing Homes to help relatives to facetime and connect face to face with loved ones without endangering anyone.  Read about it on their facebook page.
Request to join "Wexford Libraries' Online Book Club" Facebook Group for reading recommendations, favourites reads... all things book-related. We choose one book at the beginning of each month and then discuss it at the end! For more information click here.
Digital Upskilling Workshops. Information leaflet below.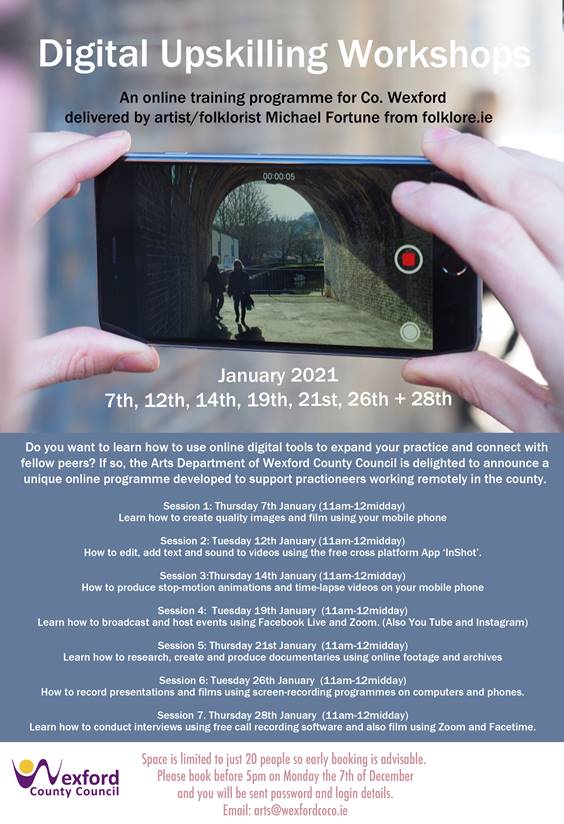 Keeping in touch, and learning along the way! 
It's important to keep in touch these days: with you and with our much cherished artists. 
Over the coming months, the National Opera House will present a series of online videos by some of Ireland's best known musicians, all regular performers at the National Opera House. In these videos, each musician will tell you a little about themselves and their instruments. 
These videos are aimed for children of primary school age, but in fact, all the family will enjoy them! For more information Click here
Friday Fix With Author Cat Hogan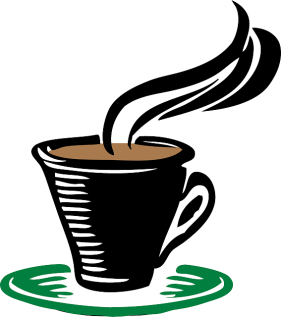 For further details please click here.
The Tale-a-Phone Exchange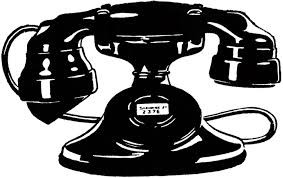 Would you like to hear a story selected especially for you?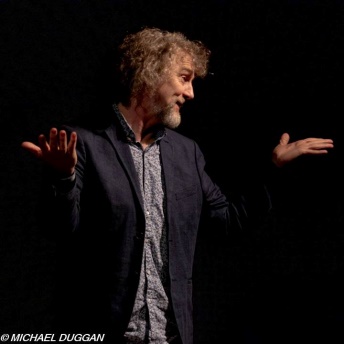 Local Storyteller Joe Brennan is inviting older people in County Wexford to 'The Tale-a-Phone Exchange', a chance to hear one of his wonderful traditional stories in the comfort of their own home. Each Exchange, lasting 20 minutes, will be unique to the person receiving the call.
'I am never sure what stories I will tell to an audience until I am with them,' says Joe, 'and then the stories suggest themselves.'
Joe will have a chat with the person receiving the call first and from this he will decide on what story to tell. 
'Each call will be different and even where the same story is told, that telling will be unique to that person,' says Joe. 'No two tellings of a story are the same. The listener, and the circumstances of the exchange, shapes the telling of the story.'  
At the end of the call Joe will be delighted to hear a story from the listener.
Joe, who has told stories around the world for the past 20 years, is excited about the project and connecting with people. 'This is a new approach in sharing traditional oral stories and it is a great opportunity to reach people who have been isolated from so much because of the pandemic.'
 
How it will work:
All you have to do to book a call is contact Ann Marie Laffan, Age Friendly Programme Manager with Wexford County Council by phone on 053-9196680. Phone calls will take place on Wednesdays only, commencing Wednesday 3rd February 3rd  and continue weekly through to Wednesday 31st March 2021  – you can select a time and date that suits you.
If you or anyone you know would like a call please contact us on 053-9196680. There is no charge for this service.
This is an initiative of the Wexford Age Friendly Programme and the Arts Office at Wexford County Council with funding from the Government's Keep Well Campaign. 

A reminder to check out gov.ie for more national resources and supports.