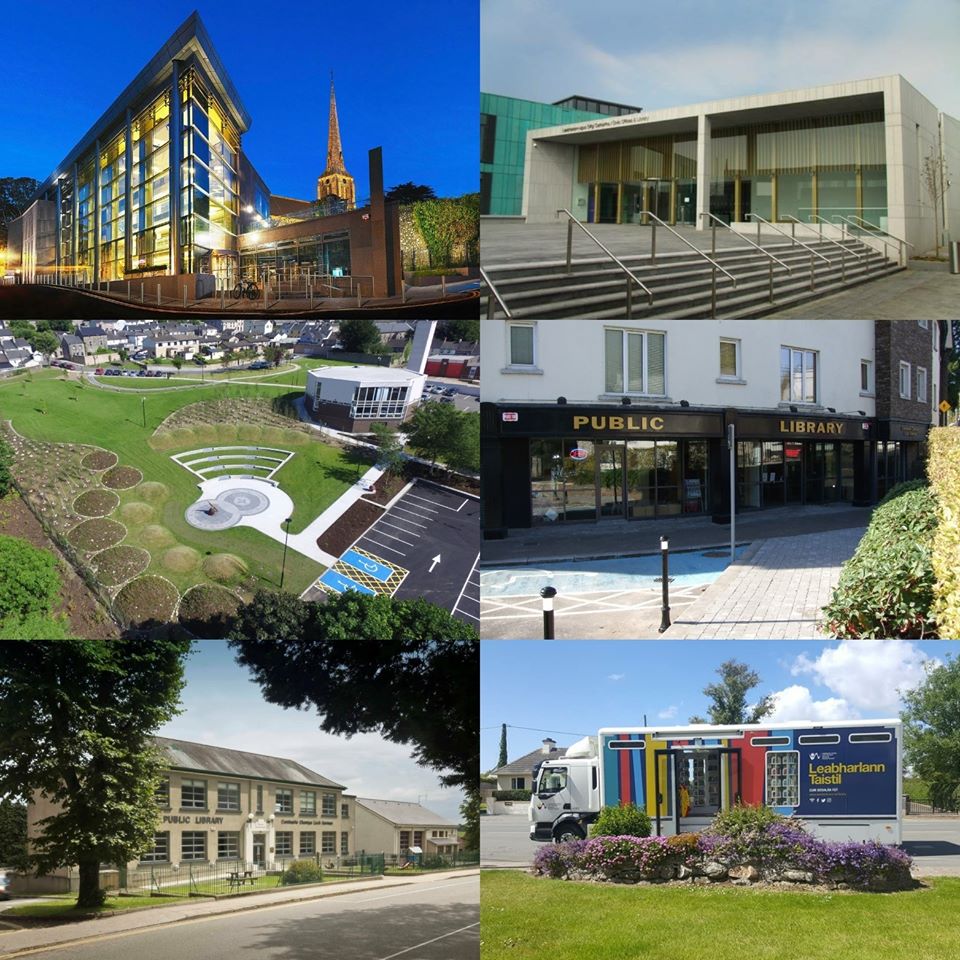 Ways to Join the Library
If you don't have a library card, you can get access to online services, including eBooks and eAudiobooks, without having to finalise your application in the library.
You can
Bring the temporary ID generated to any of our branches to complete registration.
Alternatively, you can join in any of our library branches - just ask a member of staff.
On joining you will be given a library card and PIN (4 digit code), which will allow you to access all in branch services and also online services like BorrowBox (eBooks and eAudiobooks).
What will I need?
You will need to show us some proof of your address, e.g. driver's licence/utility bill and photo ID.
Under 18s need a parent/guardian to act as guarantor for them. The parent/guardian will need photo ID and proof of address.
Does it cost anything to join the Library?
No, it's free! You can borrow a maximum of 12 items at any time and being a member means you will have access to public library services across the country, not just County Wexford!
Library Membership Terms and Conditions and Privacy Statement
If you are under the age of 18, you must review the terms and conditions below with your parent or guardian before agreeing to make sure that you or your parent or guardian understand your and their legal obligations. Parents or guardians are responsible for their children's digital content selections. Please note that the normal age restrictions for accessing content for e-books and e-audio books are not in place for users who have registered during this temporary arrangement. 
You need to be aware of Library Membership Terms and Conditions and the Libraries Data Protection Privacy Statement, see below.